GO LIGHTER. GO FURTHER. GO HARD.
Starting with the proven platform of the ION, we looked at every part, every mechanism, and every screw to evolve the idea of a fully-featured binding at the lightest weight possible. With the ZED we set out to define the next generation of lightweight high-performance touring bindings.

New for 2022, an updated and sleek black colour scheme.
As backcountry skiers, we focus on simplicity and efficiency to go further and do more in the mountains.  With that same mindset we loaded the ZED with a full yet simplistic feature set that saves valuable weight and reliably has your back when you're deep in the mountains.
Anti-snowpacking features built into the toe and brake designs keep snow away and make for a confidence-inspiring step-in. Optimal toe elasticity for maximum energy absorption & minimized prerelease. Wide freeride mount transfers power to the ski & provides pull-out resistance. The wide center support of the turret and a metal wrap-around base transfer power and precision to the ski.  Leashes and Brakes are sold separately.








Streamlined shape & minimal weight
Updated colour profile
QuickFlick heel lifts
Heel turret can be turned in either direction for touring
Simple, minimal boot stop for effective step-in guidance
Single tool simplicity : All adjustments made with Pozi #3
30 mm length adjustment on the heel
Anti-snowpacking features
8.5 mm range of forward pressure for consistent release
Optional add-on brake is easy to install/uninstall
Compatible with the ION Crampon for icy ascents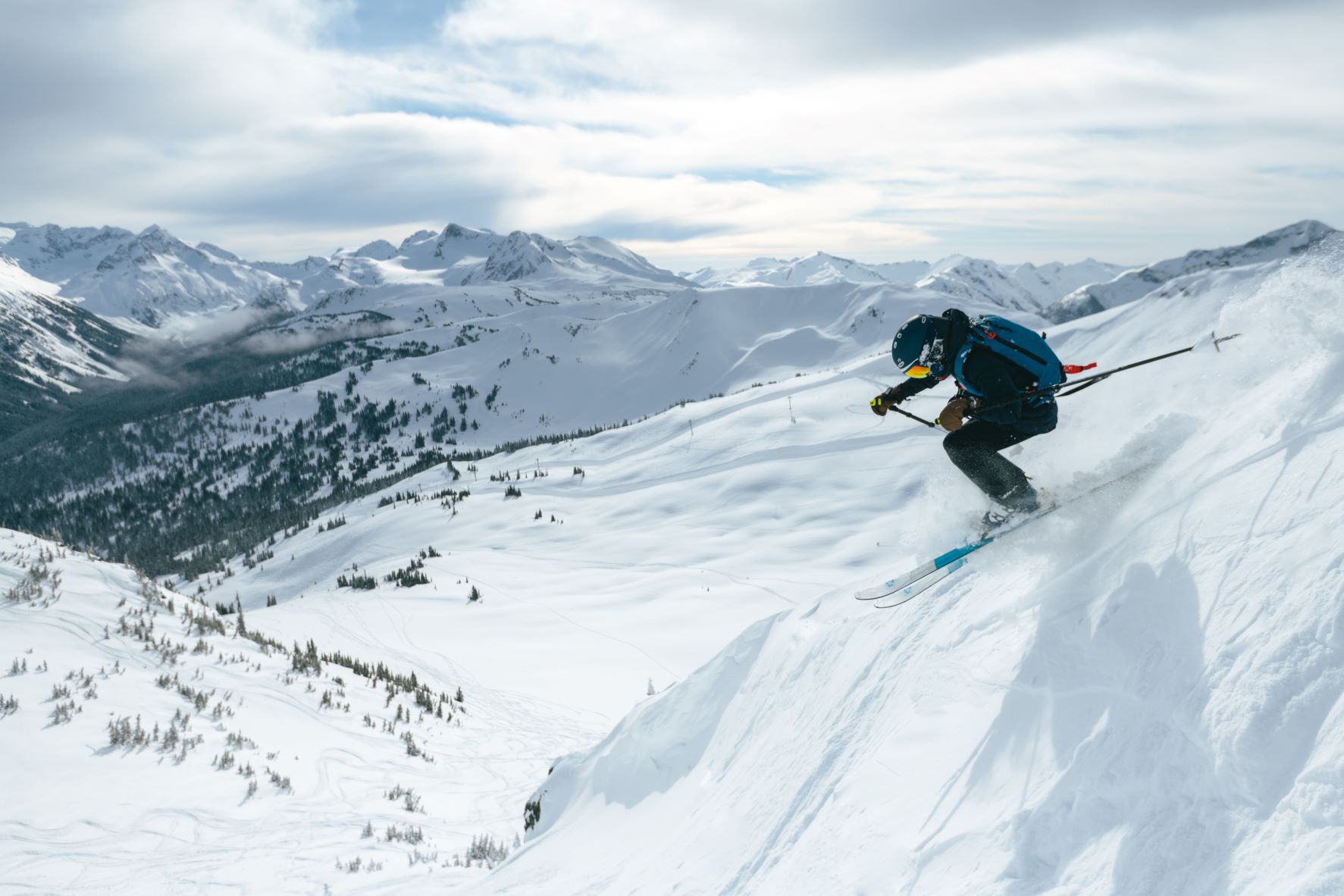 Tech Specs
| | |
| --- | --- |
| Lengths: | 30mm length adjustment |
| Weight (kg): | 358g (SINGLE, NO LEASH, NO MOUNTING SCREWS) |
| Weight (lb): | 12.6oz (SINGLE, NO LEASH, NO MOUNTING SCREWS) |
| Release Value: | 5 -12 RV |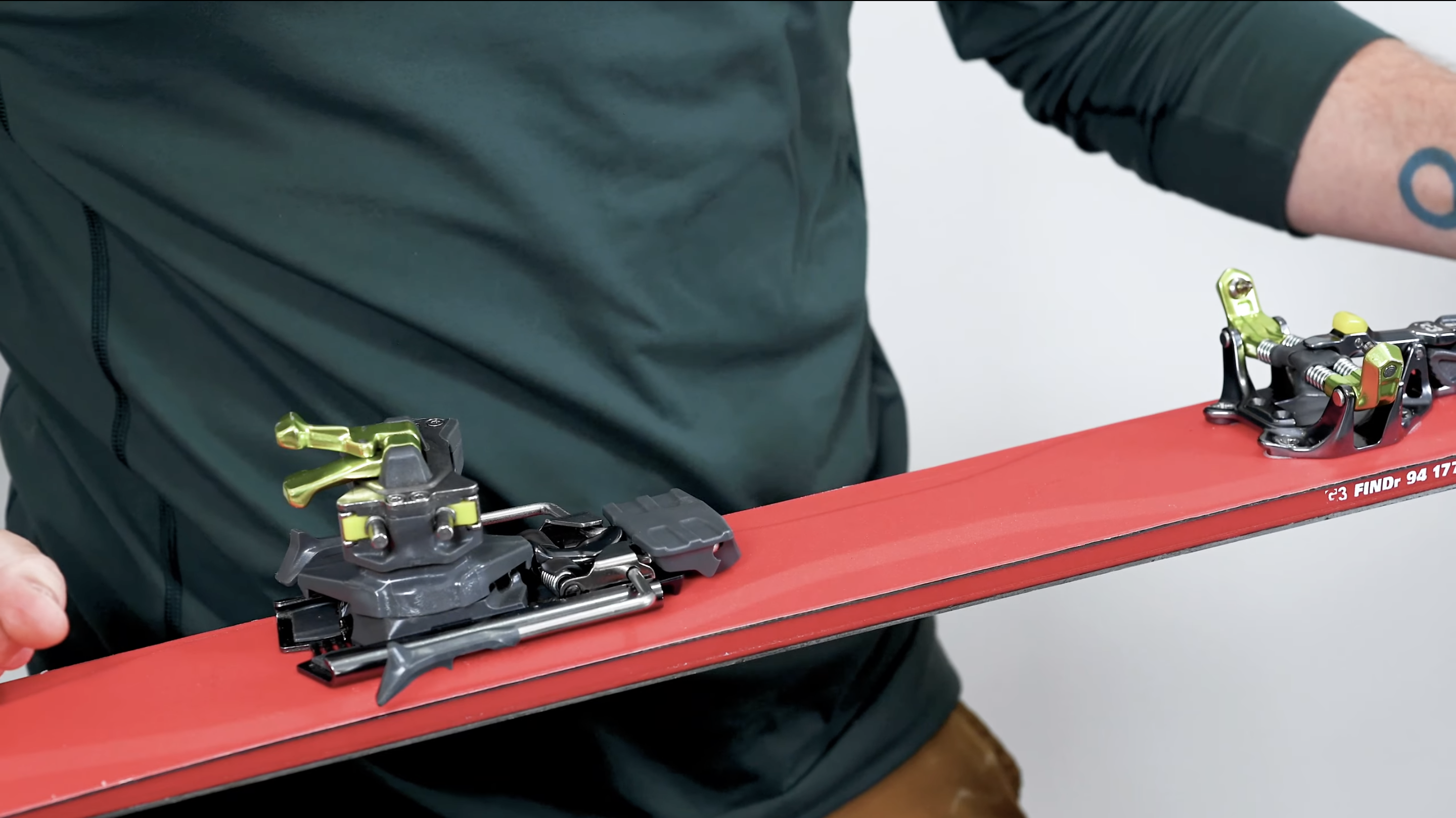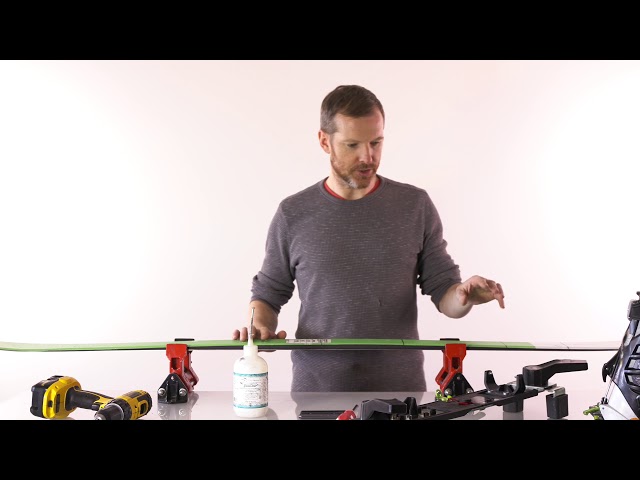 Huge upgrade to my current Fritschi bindings
They're better in every way. I opted for leashes and the little leash loop that is supposed to sit under the toe piece has no place to go which was kind of weird. Otherwise amazing bindings!
Excellent tech binding
I ski the brakeless ZED 12s (version 2 with revised heel), and I love them. They are light, durable so far and ski really well, good power transmission. A bit too much plastic for my taste, but we'll see after 5+ years. I've had friends with brake failures on these, but I go with a leash in the backcountry so can't comment on the G3 brakes. Excellent tech binding IMO with great weight to strenght ratio.
They've been perfect to me.
I'm 205 lbs and like to ski very dynamically (jumps, slashes, drops) on 122mm skis (Nocta's). I have the DIN set to 12 and the bindings have worked perfect for me on that setup for 18 days of ski touring now. Never any icing. Super easy to step in. The riser system is the best of any I've seen. They can release, but they don't prerelease for me. I trust them. The toe provides amazing power which I love. The heal is the weak link in any tech bindings but the stomp pad works wonders. I basically NEED to have that stomp pad in place, as I was getting prerelease without it. (I don't use brakes.) Can't say enough good about the Zeds. They are working perfectly. I actually have a second pair on a skinny pair of 104mm skis which have seen about 12 touring days in pretty bad conditions and same story there - good power and no unwanted releasing. I've always been curious what the Ion binding provides that the Zed doesn't, but have no motivation to figure it out.
Reliable and Enjoyable
Been using zeds for a couple years now, my favorite backcountry binding by far balancing weight, usability and durability. Have had them on a pair of Zero Gs and Voile V6 BCs and they are the perfect choice for spring volcanoes and dawn patrol laps.