THE MOST ACCESSIBLE ION
The ION's proven performance, simplicity, and reliability in a high value model with a lower release range of 4-10 for smaller and less aggressive skiers.
We've maximized energy absorption, meaning minimized pre-releases. The ION maintains consistent release values in landings and compressions. Features step-in guidance for quick, easy & consistent step-in. QuickFlick Heel Lifts means they're easy to grab with pole or hand. Turn the ION heel in either direction to lock for touring with either hand.  The snow clearing channel prevents snow buildup and avoids unwanted pre-releases. Heel AFD gives consistent release for all boots, independent of sole type. Includes powerful & dependable brakes.

Optimal Energy Absorption
Step-In Guidance : Quick, easy & consistent step-in
QuickFlick Heel Lifts
User Friendly Heel Rotation
Single Tool : Pozi Drive #3 for all mounts and adjustments
Snow Clearing Channel
Powerful, Dependable Brake
Heel AFD : Consistent release for all boots
Width : Bindings will fit most skis up to 5mm above the stated width (ex. An ION 10, 85 mm binding will fit most skis up to 90mm width)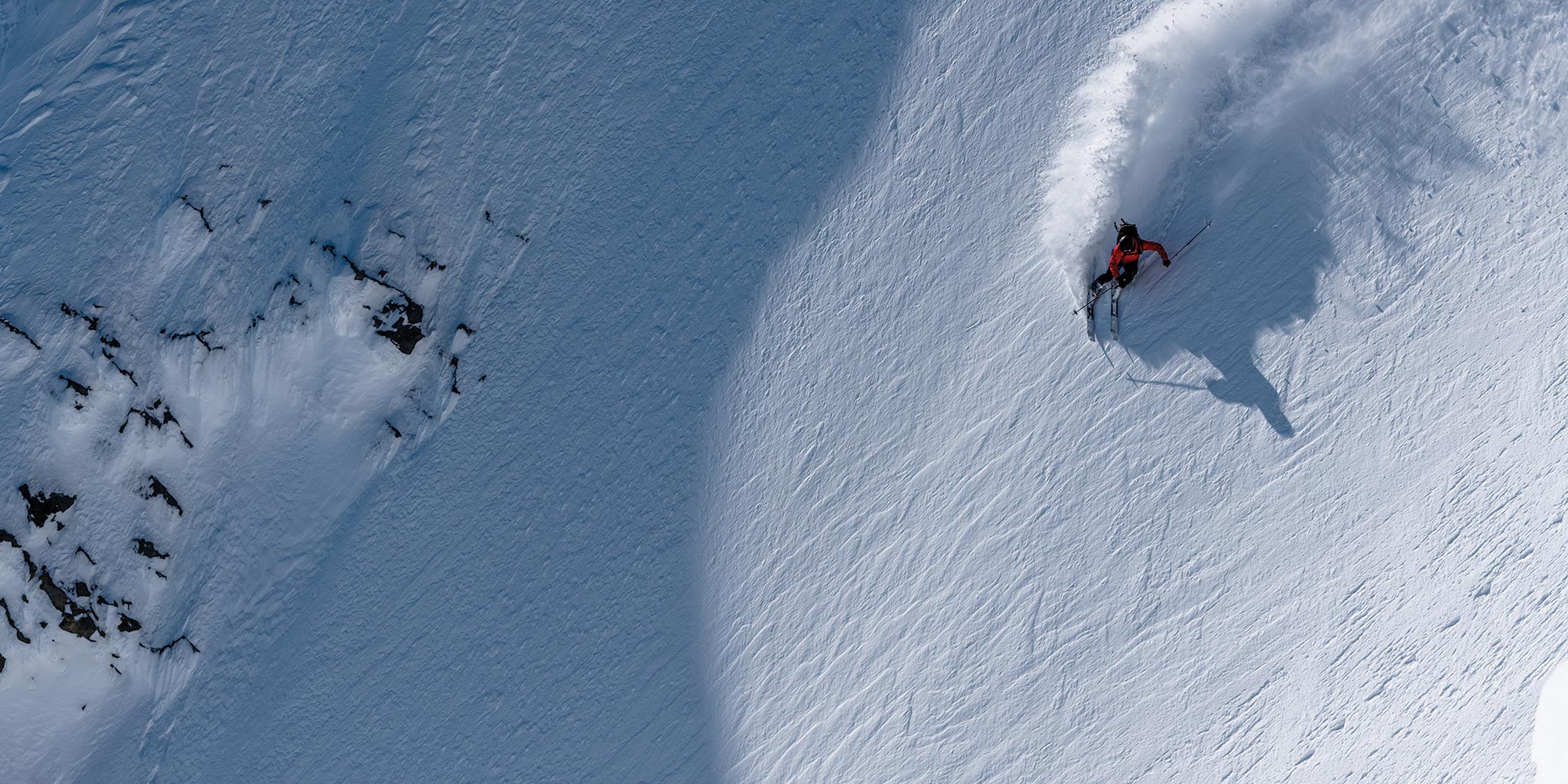 Tech Specs
Brake Width (mm):

85mm
100mm
115mm
135mm

Weight (kg):

585G

Weight (lb):

1LB 4.6OZ

Release Value:

4 - 10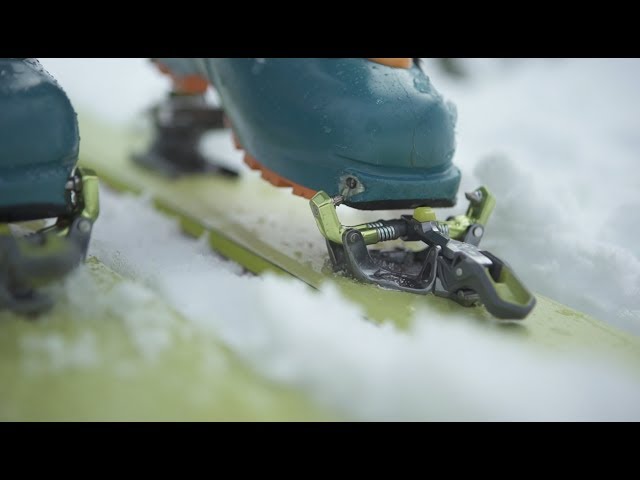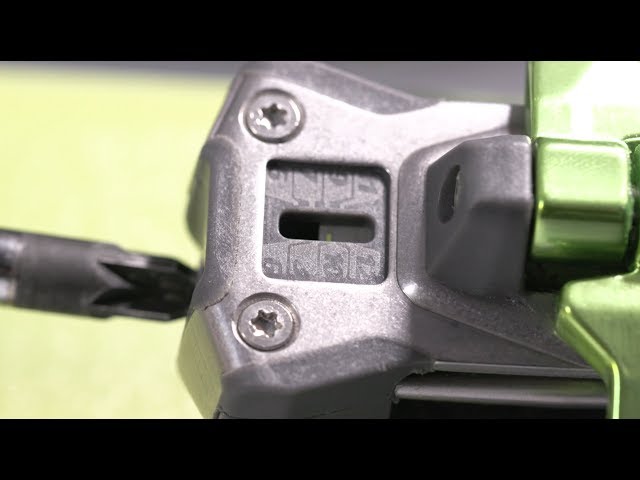 seems aight
so far, these are a massive upgrade but the transitioning took a bit to get used to. i find with cold fingers, it can be hard to go back to ski mode since you can pinch a finger pretty easily. i also once somehow managed to snap into ski mode while skinning. maybe user error? 3 days on them and i'm fairly happy
Can't beat G3s
Have the Ion 12s for 7 years now and a pair of Zebs for 2. Went with another set of ions 10s for the lates set of skis. They just work well, and rarely ice up.
Climbing Riser Issues
I have been using the ION 10's for over 5 years without any issues and they have become my favorite touring binding. Recently I have had an issue with the climbing risers which no longer have any resistance when you flip them back and forth in and out of climbing mode. Since there is no resistance now they don't stay in place and can flip in and out of position when on the flats and when climbing. I have previously reached out to G3 warranty and have not received a response on how to repair this. Seems like there should be a quick fix but need a timely response from G3 to get these back in use.
Hi Stuart, Thanks for reaching out. I can see your warranty claim in our system. One of our Customer Experience Reps will be in touch as soon as possible to discuss what's possible in terms of repair or replacement. Thanks for your patience!
Fast delivery
Fast delivery and free shipping to my front door. All we need now is snow!