THE STRONGEST, MOST DURABLE, LIGHTWEIGHT AVI PROBE
The 240 length is updated with shorter segment lengths that make these probes ideal for daypacks. The SPEED CARBON Probe is our premium, lightest and stiffest probe. High strength triaxial carbon fiber tubing. 2 length options.
SPEED CARBON 300
Coated stainless steel cable to prevent corrosion
Superior cable durability with large holes in speed cones
SPEED CARBON 240
Competition approved length
SL mechanism utilizes lightweight cord


The 240 probe features shorter segments making it ideal for daypacks
Single pull quick deployment
Completely resistant to icing
G3's speed cone technology for quick and easy assembly
Tech markings in 5mm increment markings on the entire length of probe
High strength triaxial carbon fiber tubing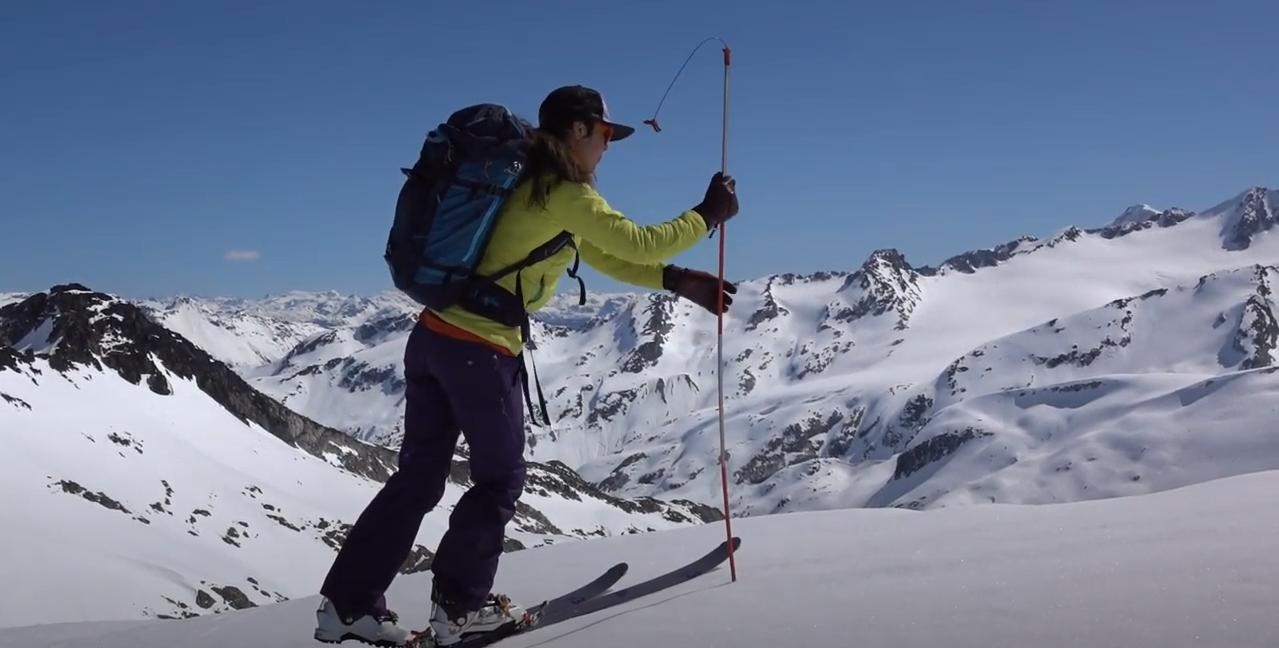 Tech Specs
Lengths:

308cm (10ft 1in)
248cm (8ft 2in)

Weight (kg):

284g
220g

Weight (lb):

10.0oz
7.7oz

Packed Length:

52cm (20.5in)
49cm (19.3in)

Probe Markings :

5mm numbered every 5cm
Speed carbon Avy probe
Easy to assemble and very light.
G3 Carbon 320 Probe
User friendly, weight competitive, seems well made. Segment length could be reduced in favor of an extra segment to make packing in minimalist backpacks much easier. Packed length is prohibitive in some backpacks.