FOR QUICK AND EASY SKIN GLUE RECONDITIONING
An easy way to recondition G3 climbing skin adhesive with G3's updated formula.
This is a bulk amount of 50 yards.  Ideal if you are renewing a large number of climbing skins.
Only compatible with G3 Climbing Skins.
50yd roll (150mm wide)
PFC-free water repellency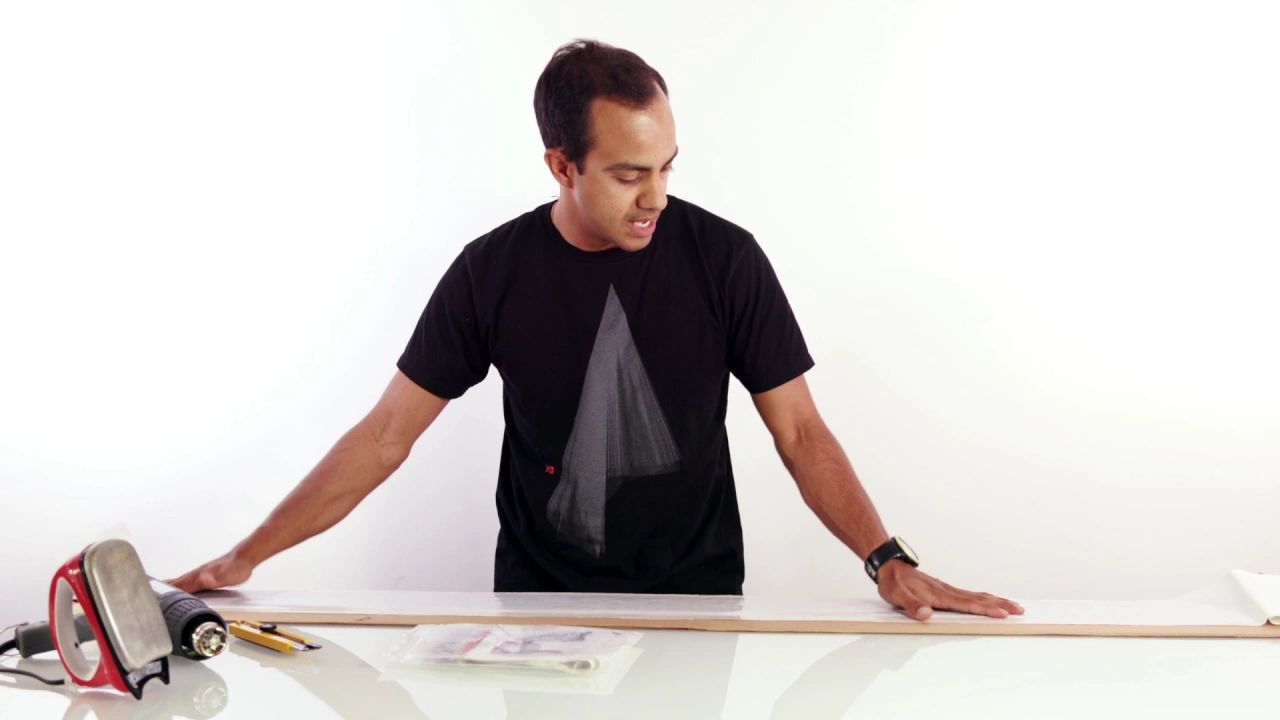 Worked great
Took me about 45 minutes to clean and re-glue a set of skins on my first try.
Patience and heat
I used this kit to revitalize my skins and it worked great! I did have to go over them a couple times with an iron and parchment paper to fully bond the glue to the skin. I was worried after I pulled the parchment sheet off because there were sections that peeled off the skin and it didn't look like it was going to fully bond. But another pass with an extra piece and a separate piece of parchment paper did the trick. In fact seeing how much better it looked on the second pass, I did the same to the rest of the skins, ensuring to apply pressure and heat with the iron until it melted. Also if your iron has an auto turn off function, be sure it's actually hot when you pass over the glue. Mine turned off on me unknowingly so I went over it again after turning it back on. Very psyched on this product as the skins themselves are still in fantastic shape!
I also spent a bit of time removing the old glue which likely helped. My hair dryer didn't get warm enough to be useable so I rested the iron on them (with a piece of parchment paper in between) and then used a puffy knife to scrap that section. This method took maybe an hour or two but I just threw on a couple episodes of the wire to kill the time
Tested them this weekend and they worked great. No glue peeled off even when sticking them to themselves.
Worked for me
I replaced the glue on my skins with this 2 seasons ago and while it wasn't without its challenges the glue has held up well since. Highly reccomend skin savers while in the field or love glove. Don't stick them together and if they don't stick to the skin during application cut another piece out of the excess and place in the unstuck area. Put some parchment paper over the adhesive and iron down until all the parts that don't adhere are filled. Be patient, use the right heat. It works.
Glue renew
Good product, easy to use. Would appreciate different width for thinner skins. I have 60mm width skins.