ADAPTS PIVOT POLES FOR SUMMER TREKKING
Magnetic trekking basket set to adapt G3 PIVOT poles for summer trekking. Strong magnets in the basket cutout attach securely to the upper section of the PIVOT poles when wrapped and stowed for that same compact finish you are used to.
Compatible with all PIVOT poles 21/22 and later.
Compatible with all PIVOT poles 2021/22 and later
Sold as a pair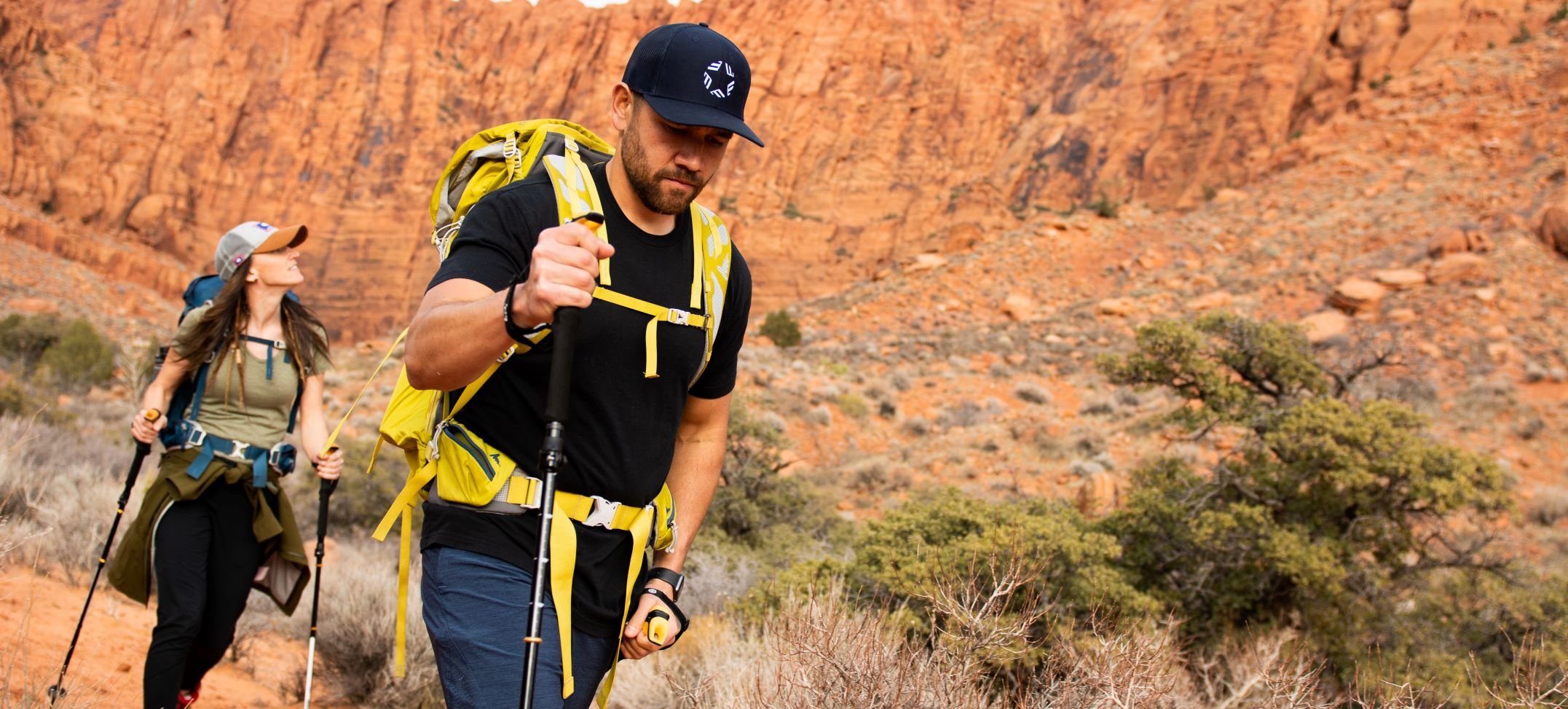 pivot magnetic pole baskets
These baskets are not magnetic to the pivot poles.
Hi Todd, Thanks for your review. If you're experiencing difficulty with the magnetic baskets, please reach out to service@genuineguidegear.com and our Customer Experience Team would be happy to assist.