QUICK AND EASY CUSTOM SETUP
The ESCAPIST UNIVERSAL is the most affordable and versatile custom-fit performance climbing skin that's designed to be as easy to set up as it is to use.
The ESCAPIST is a fully customizable climbing skin. The user sets the length and trims the edges according to their skis using the included G3 trim tool.  For the first time in a custom setup skin, the ESCAPIST features G3's patented self-aligning hands to create a strong connection with any ski shape.  G3's low profile, elongated tail strap makes transitions fast and easy. The refined camming clip stays positioned on the ski, reduces wear and allows for easy adjustments
Removable rip strip reduces skin-to-skin adhesion, making it easier to pull apart skins. If your glue gets contaminated on an epic traverse, you can remove the strip for extra adhesion.
Quick & Easy Set-Up
Self aligning hands
Bomber tail connector
Removable rip strip
Trim Tool & Skin Savers included
Premium Plush: Proprietary lightweight, fast gliding, and super durable nylon plush
Updated non-toxic Adhesive lets you do more laps and cover more terrain
PFC-free waterproofing treatment that exceeds environmental standards
Proudly designed, tested and manufactured in BC, Canada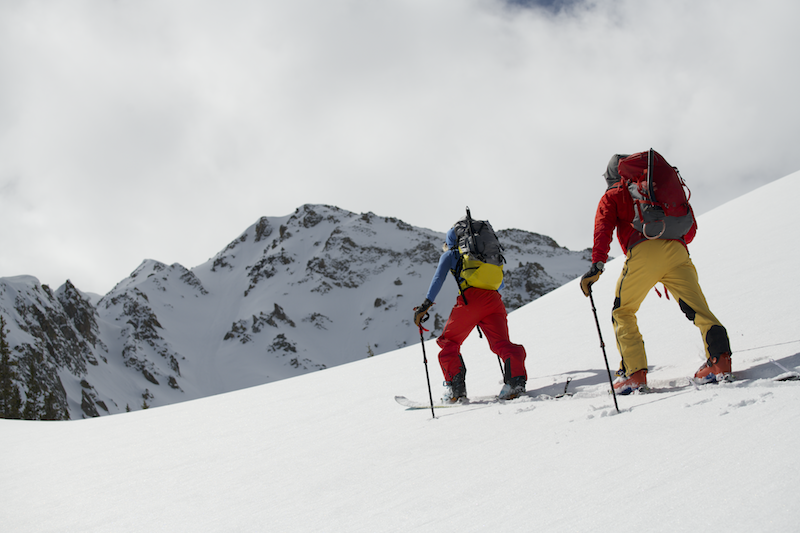 Tech Specs
Lengths:

up to 175cm
up to 200cm

Size:

S
L

Weight (kg):

288g - 335g
226g - 432g

Weight (lb):

10.1oz - 11.8oz
8.0oz - 15.2oz

Width:

50mm
100mm
120mm
140mm
Discover the ESCAPIST UNIVERSAL Climbing Skins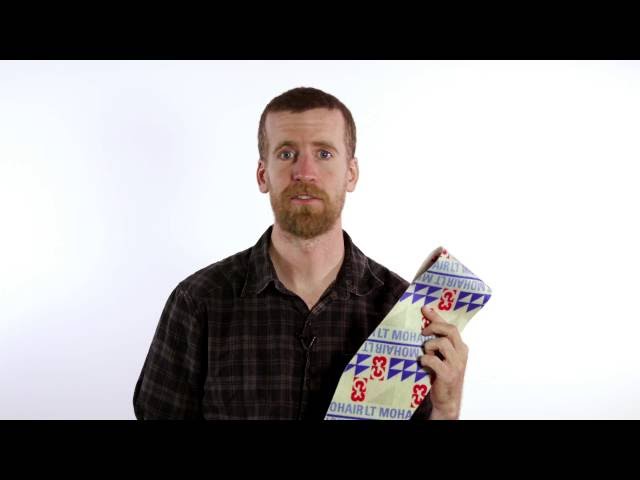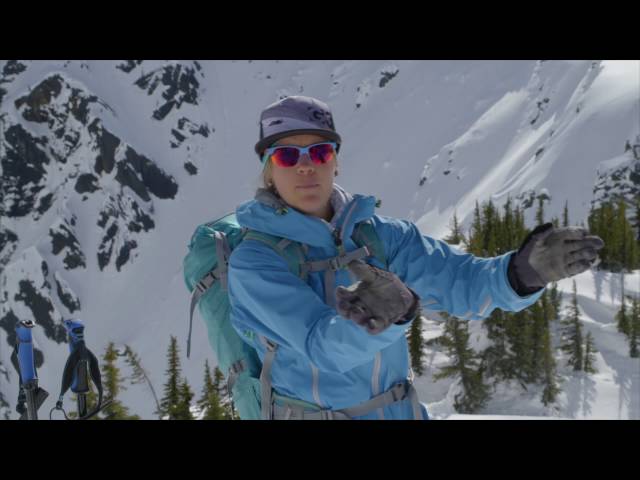 Good value and working well
Easy to setup.
Love the tip connector.
Easy to set up.
Skins are nice and compact - easy to fit in pockets / jacket.
Glue very sticky.
Narrower skin savers more compact for long term storage.
Non-elastic draw string closure on bag better than previous elastic.
Interested to see how the glue holds up / changes over time.