FOR THE PERFECT EDGE EVERY TIME
By paying attention to the smallest detail, G3 designed a radically new skin trim tool that allows you to quickly and easily trim climbing skins leaving the perfect edge reveal and eliminating any repositioning of the skin during the process. All G3 skins come equipped with the innovative trim tool.
Quick & easy to use
Leaves a perfect edge every time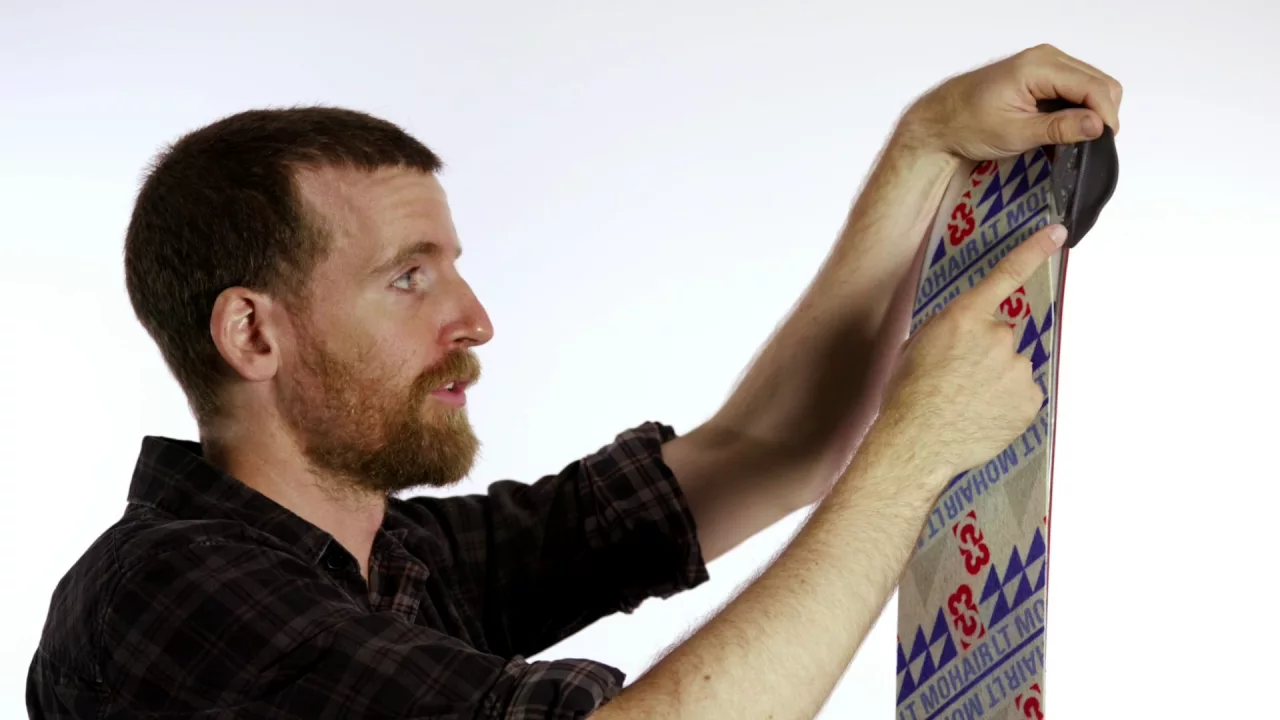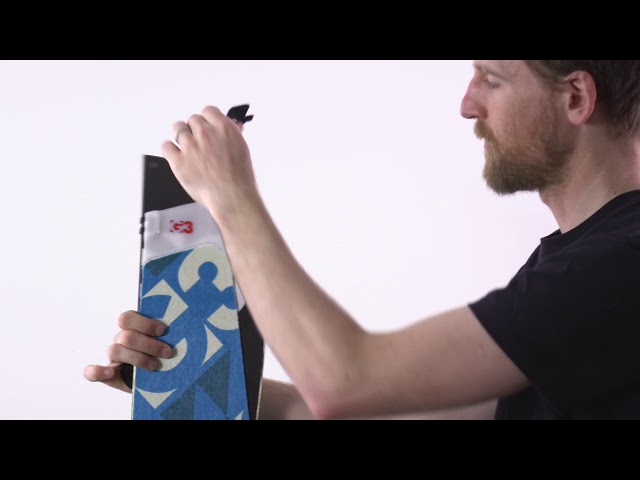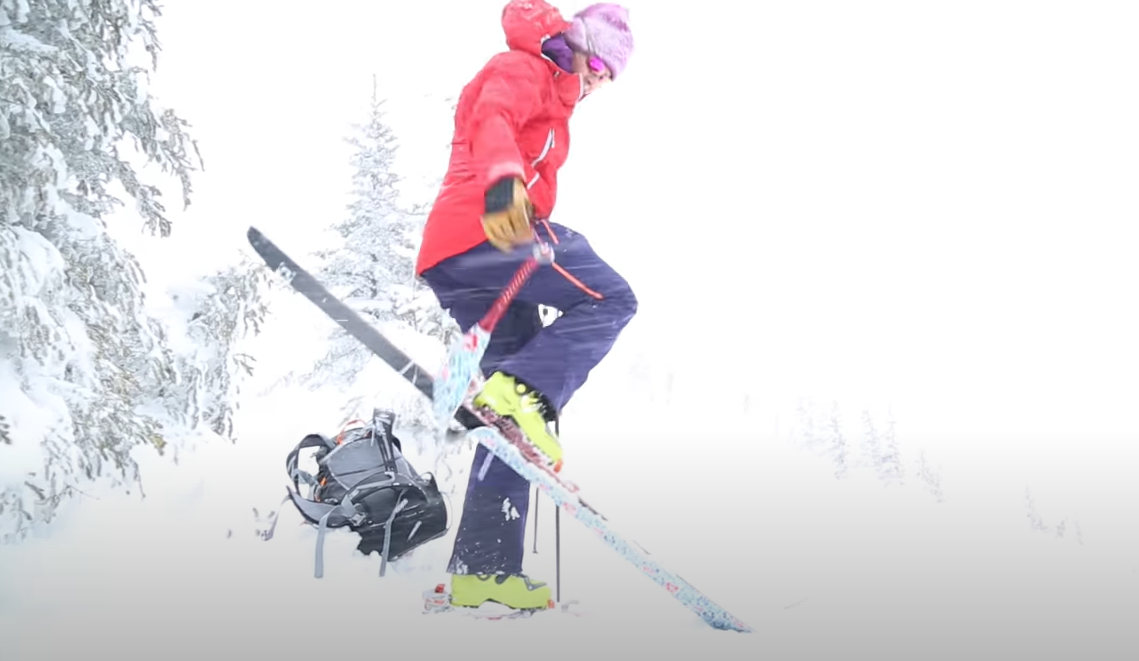 Big upgrade over the letter opener that comes with most skins
This makes quick, easy work of trimming your black diamond skins to the exact right proportions assuming you stretch your skin straight the first time. Just don't use it with gecko skins (or any other skins with silicone glue). The glue comes off too easily with this tool and it will rip off all the glue around your edges if you trim your silicone glue based skins with it.