PLANT-BASED CLIMBING SKIN WAX
24 units of rub on wax for application in the field in warm and variable snow conditions to repel water and prevent icing/clumping.  Made entirely out of plants so you don't need to worry about what you are leaving behind.
Bundled as a case pack of 24 individual kits so your touring group, ski patrol, SAR unit, etc always has some on hand for the season!
For use in the field
24 individual kits that include wax, scraper & storage bag
Plant-based & biodegradeable
Environmentally safe, PFC free & 0% petroleum
60 g / 2.1 oz per kit
Made in Canada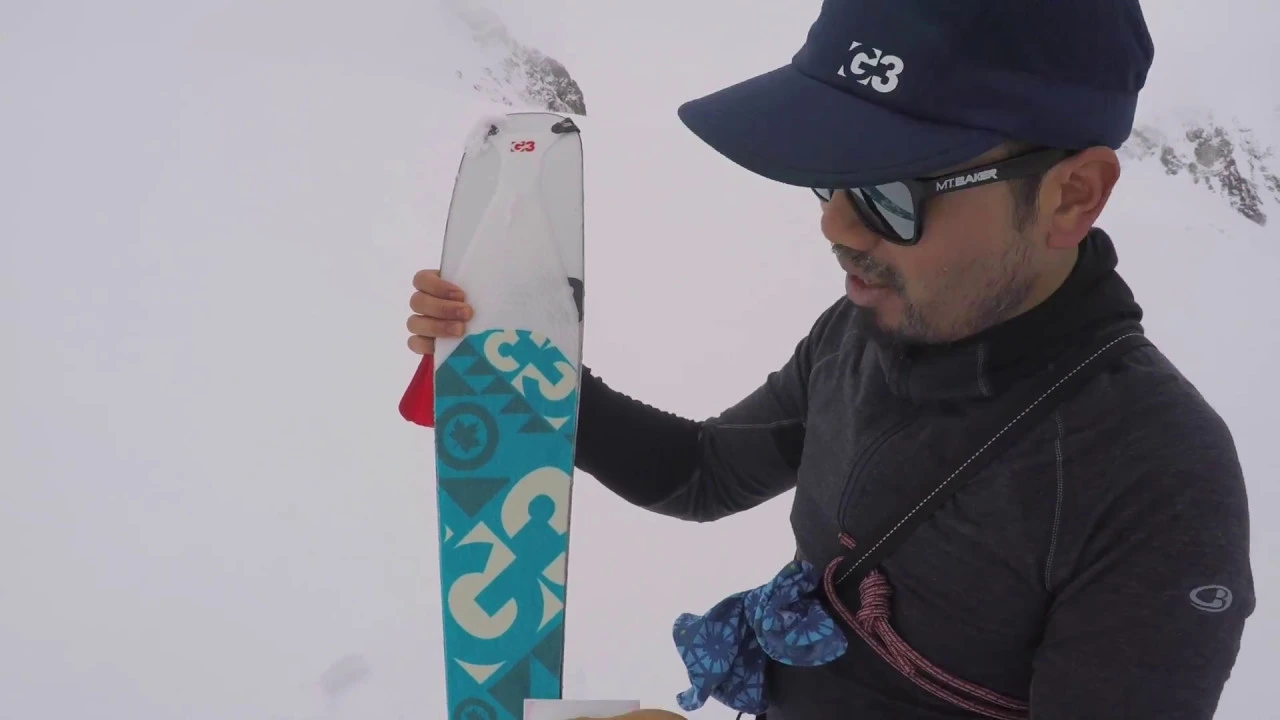 Tech Specs
| | |
| --- | --- |
| Weight (kg): | 60g per kit |
| Weight (lb): | 2.1oz per kit |
Waxely nice
It works as expected. Used it in some cold eastern Canada temperatures and late season spring conditions. Easy to use, nice to have the bag and scraper included. And on top, it has a more responsible footprint. Thanks G3
Early thumbs up
Just had the first cold snow followed by that wonderful cold/sun combo that melts/freezes water in the plush and I used this. It works well. It's more expensive than just the block but the bag and scraper are a nice touch. Overall happy with this.
Thanks for your review! We're stoked to hear the wax is working well for you.
Seems good (in October)
The reality is I won't know until I'm in the snow conditions that require this later this season. Bought this as I needed new skin wax for my kit now. Good package and the block of wax has the same consistency as other skin waxes I've owned.
Some downsides compared with the old model
I bought this plant based version to replace the original one that I lost. I hope the new one functions as well as the old one. Two things about the new one I didn't like: (1) It came broken in two pieces. The material does not hold together well. I fear it will break apart more during application in the field. The old one was more solid and robust. (2) The new one is crumbly and leaves sticky wax granules everywhere. The carrying bag and scrapper are a mess already. I fear it will leave crumbs imbedded in the skins. I tried another brand of plant based skin wax, and had the same issues. The best comparison between the plant based one and the old version I can come up with is that of crumbling blue cheese vs hard cheddar!