FOR QUICK AND EASY SKIN GLUE RECONDITIONING
An easy way to recondition climbing skin adhesive with G3's updated formula.
Includes two sheets
150mm wide and 210 cm long
PFC-free water repellency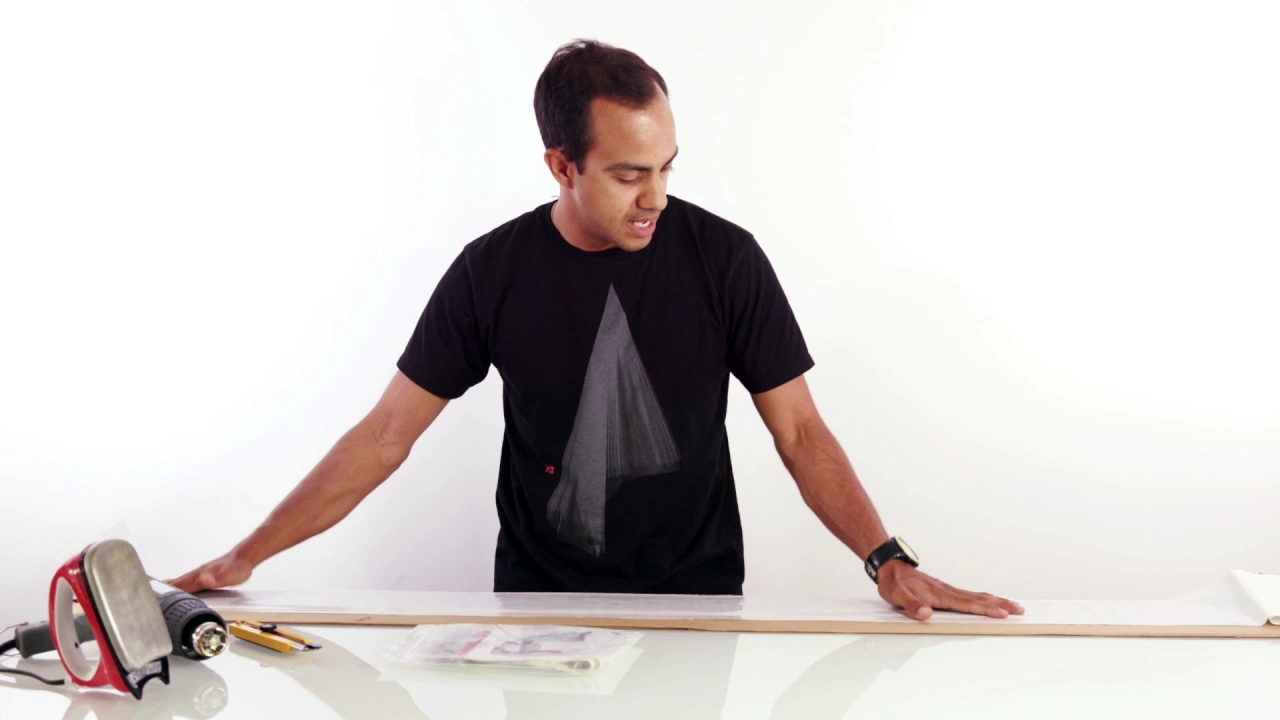 Glue renew
Good product, easy to use. Would appreciate different width for thinner skins. I have 60mm width skins.
Horrible
This product should be discontinued
Do not attempt if you value your time at all.
I really hoped the glue renew would work, I always try to repair gear before I replace an item. Unfortunately, after spending an hour scraping the old glue off, I followed the application instructions precisely and had about a 20% success rate. 40% of the glue didn't remain on the skin at all, and for the remaining 40% the paper backing stayed stuck to the glue - which was impossible to remove efficiently.
Definitely not worth your time.
Absolute Garabage
I should have listened to The review. Instead I believe that that person probably didn't follow the directions and that's why it didn't come out good. I was wrong. This product is BS. I did everything that the instructions said and I also watched the G3 video and follow those instructions. Ended up ordering some new skins after wasting 40 something dollars on this product. Also, I bought Pomoca Skins after this experience.
Waste of Time
Every package of glue renew I have seen in stores is full of bubbles and air pockets on the transfer sheet. These bubbles don't adhere nicely to the skin. I've used G3 glue renew probably 5 or 6 times and never had good results. Application takes a long time, and tends to come apart sooner than other glues. Moved on to other products that have far better quality and easier application.