UNCOMPROMISED PERFORMANCE AT UNRIVALED WEIGHT
The MINIMIST SPEED with 100% mohair plush is the lightest, fastest, and most packable high-performance skin available that doesn't sacrifice usability.
The MINIMIST skins achieve an ultralight feel by using high performance textiles from other demanding sports applications as a backbone.  This results in climbing skins that exceed the highest expectations for features and performance.  Every MINIMIST skin is up to 30% lighter than anything else in its performance class.
The MINIMIST skins pack small enough to fit into your jacket pocket.  The low-bulk materials matched with the minimalist tip and tail system create a tightly packed roll that doesn't require any extra room in your pack.
A carbon fibre insert at the tip of each MINIMIST skin creates a directionally rigid platform that prevents snow creep and extends your time in the mountains.
New for the 2022/2023 season, G3 has improved the MINIMIST tails.  Sizing holes have been added to improve user experience and now has similar functionality to the tried and true ALPINIST+ tail strap.  This eliminates slippage thanks to the mechanical design while maintaining the ultra lightweight design and materials.




Up to 30% lighter than anything else in its performance class
Low bulk materials pack small enough to fit into your jacket pocket
Carbon insert reduces snow creep
Improved tail straps. Sizing holes added to improve user experience. Eliminates slippage thanks to mechanical design
Updated non-toxic adhesive lets you do more laps and cover more terrain
PFC-free waterproofing treatment that exceeds environmental standards
Removable rip strip
Trim Tool & Skin Savers included
Recycled & recyclable storage bag & box
Proudly designed, tested and manufactured in BC, Canada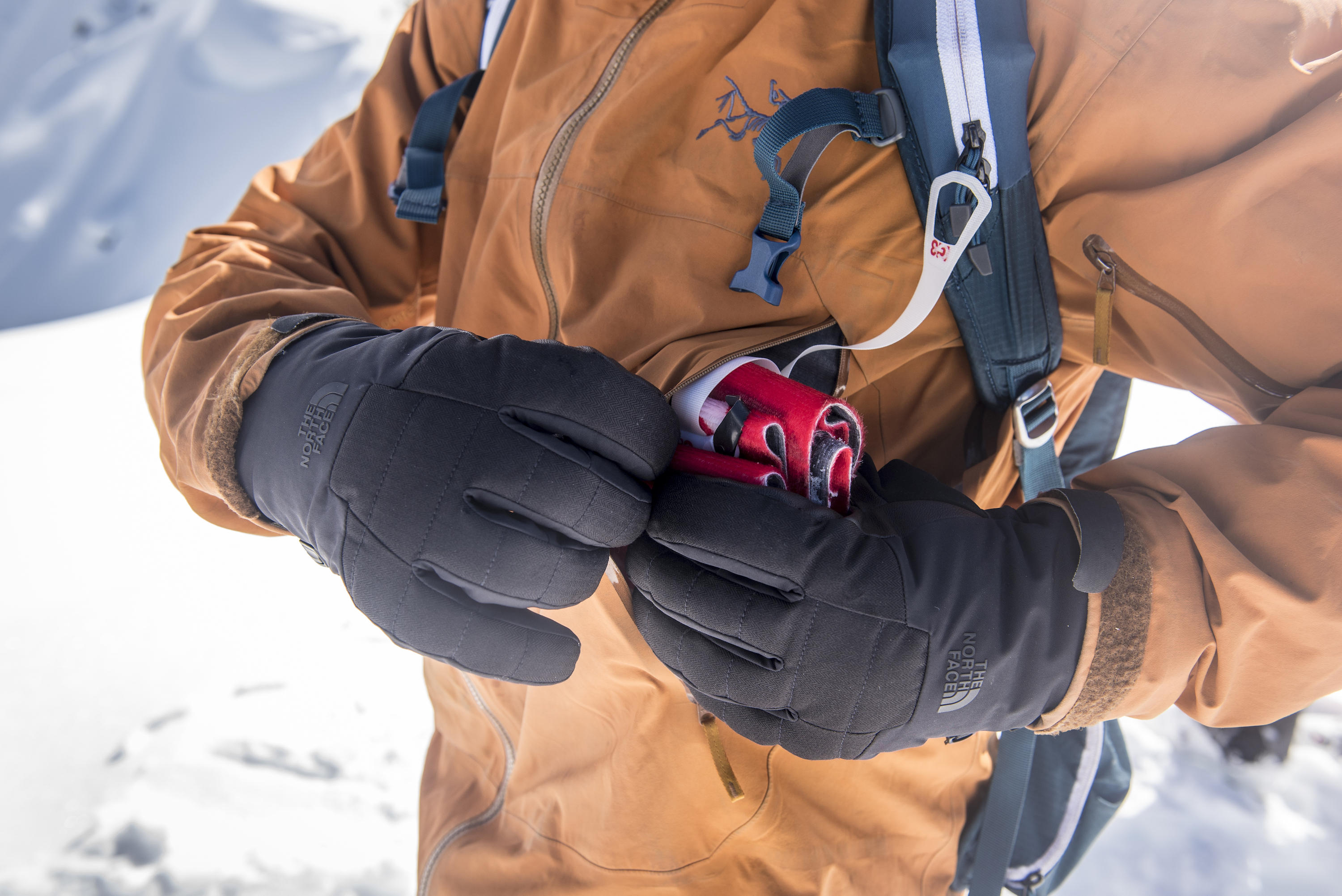 Tech Specs
Lengths:

150 - 166cm
161 - 177cm
172 - 188cm
183 - 199cm

Size:

X Short
Short
Medium
Long

Weight (kg):

202g - 252g
215g - 260g
224g - 273g
241g - 289g

Weight (lb):

7.1oz - 8.9oz
7.6oz - 9.2oz
7.9oz - 9.6oz
8.5oz - 10.2oz

Width:

100mm
130mm
145mm
Minimist speed
It's been awhile since I've used G3 skins.
thought I'd try them again. So far I'm really enjoying them. Glue is good in the cold, yet easy to pull apart. Glide is very good. At times a bit slippery on hard steeper tracks. Yet I wanted a very glide like skin. Top clip works well, low profile.
Tail clip is ok, works, stays put and is light.
Skins are a nice light weight.
Looking forward to seeing the longevity of the glue, so far good.