THE MOST ACCESSIBLE ION
The ION's proven performance, simplicity, and reliability in a high value model with a lower release range of 4-10 for smaller and less aggressive skiers.
New for 2022, an updated and sleek black colour scheme.
We've maximized energy absorption, meaning minimized pre-releases. The ION maintains consistent release values in landings and compressions. Features step-in guidance for quick, easy & consistent step-in. QuickFlick Heel Lifts means they're easy to grab with pole or hand. Turn the ION heel in either direction to lock for touring with either hand.  The snow clearing channel prevents snow buildup and avoids unwanted pre-releases. Heel AFD gives consistent release for all boots, independent of sole type. Includes powerful & dependable brakes.












Optimal energy absorption
Step-In Guidance : Quick, easy & consistent step-in
Updated with black anodized aluminum toes, black heels, and black components
QuickFlick heel lifts
User friendly heel rotation
Single Tool : Pozi Drive #3 for all mounts and adjustments
Snow clearing channel
Powerful, dependable brake
Heel AFD : Consistent release for all boots
Width : Bindings will fit most skis up to 5mm above the stated width (ex. An ION 10, 85 mm binding will fit most skis up to 90mm width)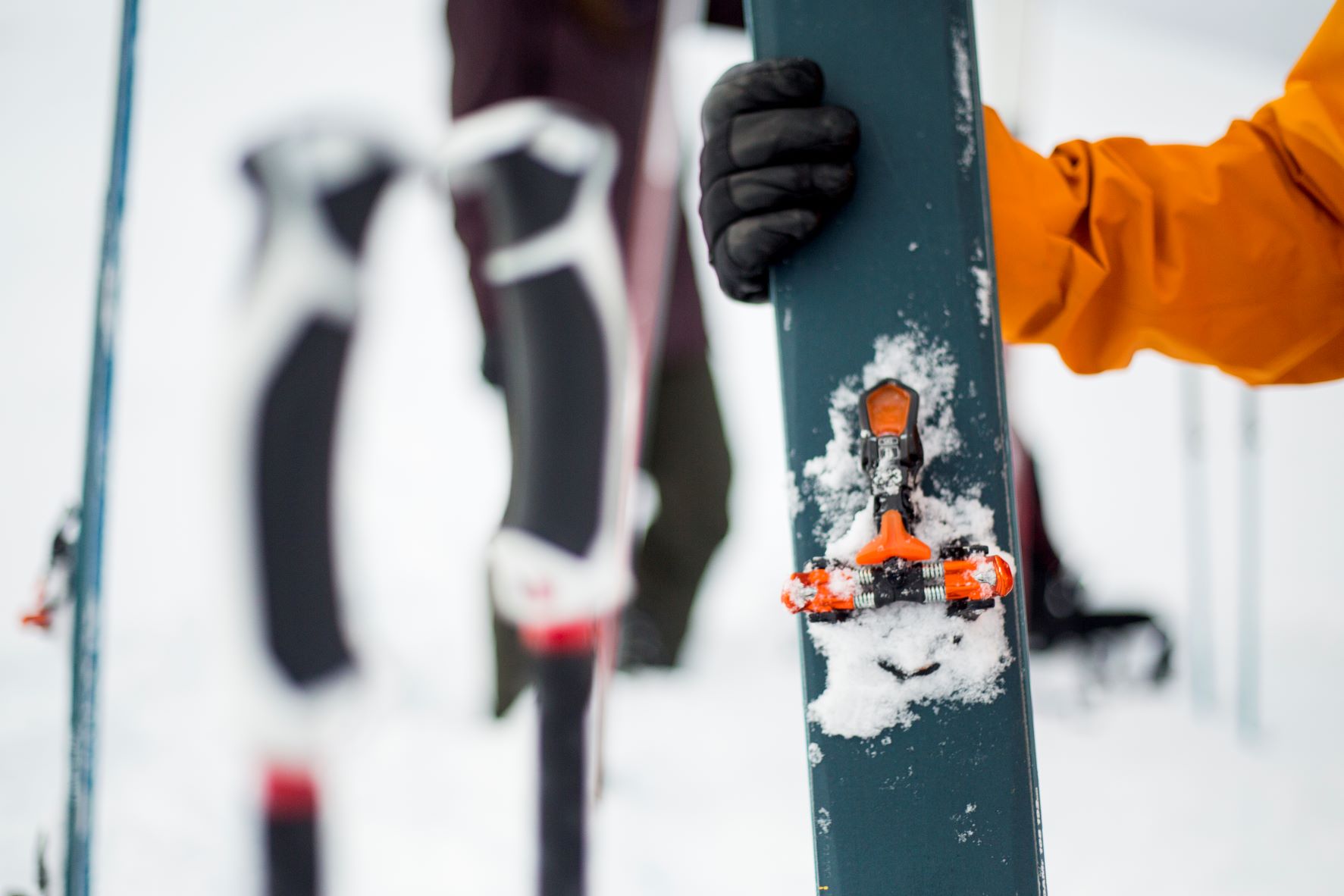 Tech Specs
Brake Width (mm):

85mm
100mm
115mm
135mm

Weight (kg):

579g

Weight (lb):

1lb 4.4oz

Release Value:

4 - 10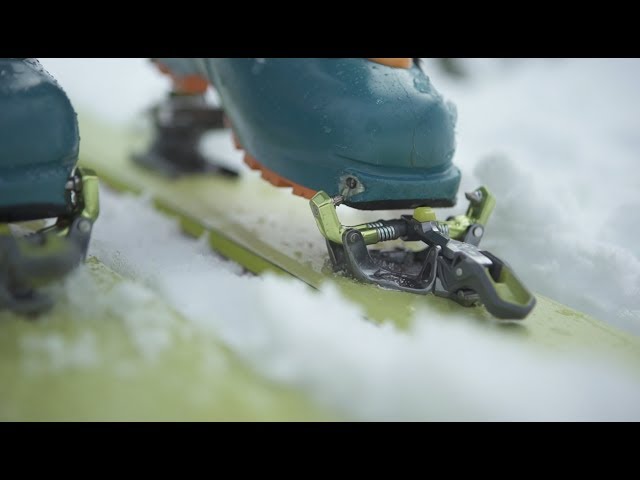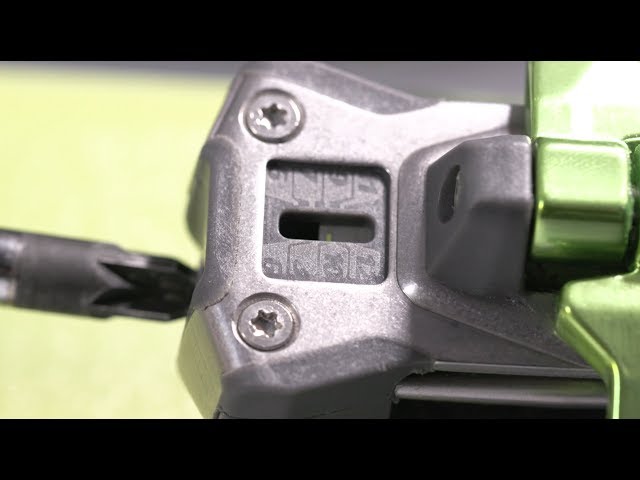 Reasonably light and very sturdy!
Durability
This binding is bulletproof. Well built to stand up in any conditions.
Great Local Company
G3 in North Van has always helped me out when needed. These bindings were ordered in a rush and were received promptly. Great service! Great product!
Third and Fourth pair
This is my third and fourth pair of Ion12's. Can't think if a reason to switch. They work really well for touring and I use it for resort skiing as well (don't ski bumps like I used to anymore).
Can't beat G3s
Have the Ion 12s for 7 years now and a pair of Zebs for 2. Went with another set of ions 10s for the lates set of skis. They just work well, and rarely ice up.