STREAMLINED, LIGHT AND VERY TOUGH
The G3 BONESAW is streamlined, packable, lightweight, easily extendable and tough enough to cut through bone, wood, and ice. It features slots for easy attachment to your ski pole or shovel shaft and includes a lightweight nylon sheath and a 400 mm Tension Strap. Made with hardened stainless steel.
Off-set teeth (kerf) known for their superior and easy cutting
Built using streamlined stainless steel sheet for easy, flat packing
Curved rubber coated handle for comfortable grip
Attachment slots for ski pole or shovel shaft
Includes a lightweight sheath for safe packing and a 400 mm Tension strap for attachment options
Total Length : 47cm / 18in
Cutting Length : 35cm / 13.8in
Material : Hardened stainless steel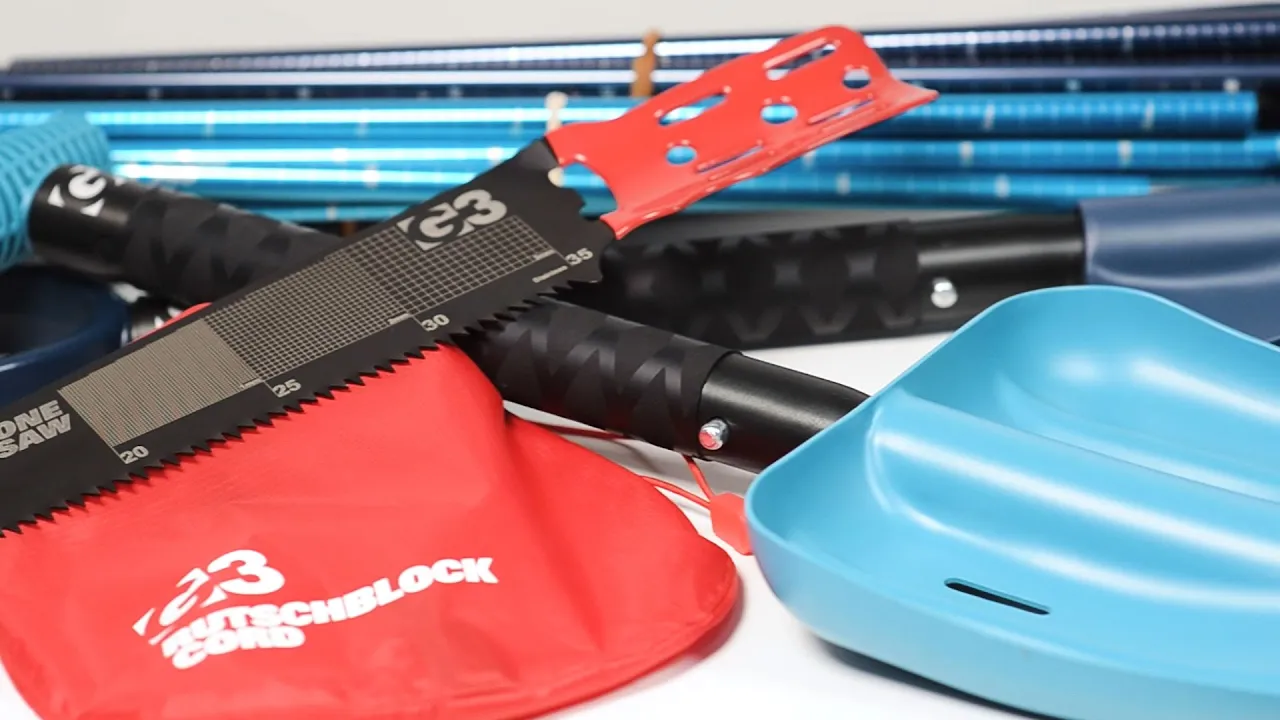 Tech Specs
| | |
| --- | --- |
| Weight (kg): | 169g |
| Weight (lb): | 5.9oz |
Bone saw
I love how little room and weight this quality piece of gear takes up in my pack. The bottle opener is a clever addition.
Great saw
I had an older saw and it got lent to a friend and we'll...... It didn't come home so I bought another. This saw is versatile in that you can use it to cut wood as well as snow. It's built many a fire on ice climbing outings. You can't go wrong with this saw.
Strong, sturdy, like the straps
Overall very happy with this. I had the old one and it got 'lost' on a group tour last season. The new one is pretty much the same. I haven't used the snow crystal card on the saw so I'm not sure if the black blade is better for that.