LIGHT AND PLAYFUL
Lightest for its size and more playful than ever, the SEEKr 110 crushes vertical for breakfast then feasts on all-you-can-eat powder until your tailgate apres session calls. The SWIFT sizes of the SEEKr 110 were designed with smaller users in mind.

Slight Camber with Early Rise
Super light Textured Nylon Topsheet
PolyUrethane Sidewall
Lightweight Hardened Steel Edges
4 layers of Carbon Fibre
3D shaped Poplar Paulownia wood core
Full Thickness Base
Titanal Aluminum Mounting Plate
Magnetic Contact Points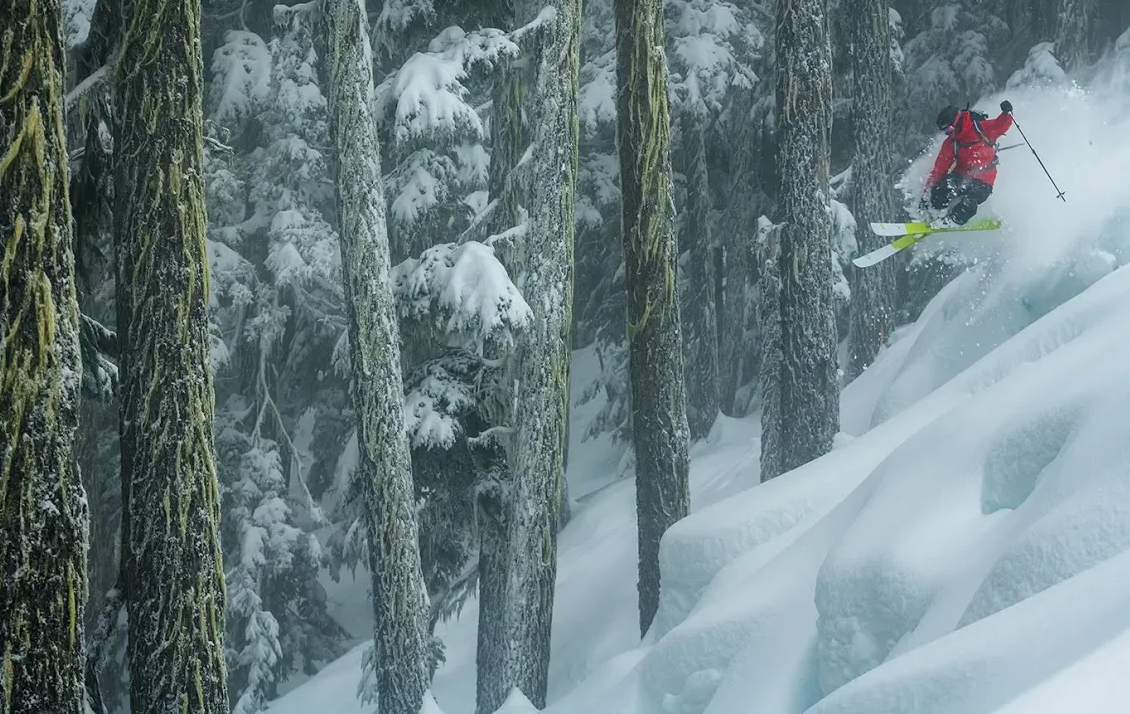 Tech Specs
Lengths:

164cm
172cm

Weight (kg):

1.39kg
1.46kg

Weight (lb):

3lb 1oz
3lb 3oz

Radius:

16.4m
18.2m

Tip/Waist/Tail Width:

139/110/127mm
Slight Camber With Early Rise

Built to be playful in the turn while remaining stable in variable conditions. The longer early rise in the tip and tail allows for smearability while the slight camber underfoot maintains stability and inspires confidence at speed.
SEEKr Construction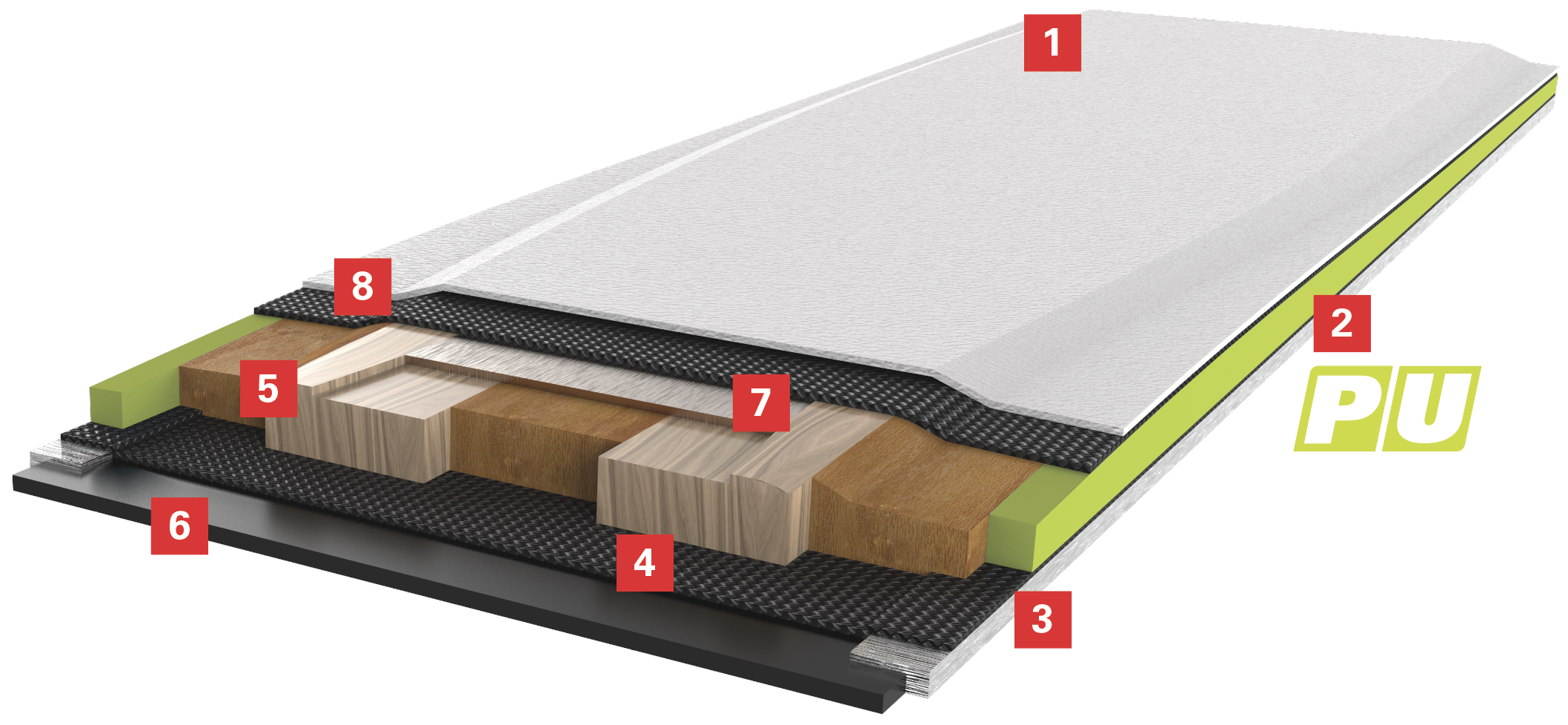 1. Super light textured nylon topsheet - durable & sheds snow/ice
2. PolyUrethane sidewall - durability & dampness
3. Lightweight hardened steel edges - corrosion & dent resistant
4. Two layers of carbon fibre, triaxial stitched - strong, light & torsionally stable
5. 3D shaped Poplar Paulownia wood core - light & high performance
6. Full thickness base - durable, long-lasting & fast
7. Titanal aluminum mounting plate - mount integrity & dampness
8. Two layers of carbon fibre, quadraxial stitched - strong, light & torsionally stable
SEEKr 110 (Factory Seconds)
Go the Distance!
This review is for the 2019 SEEKr 110 model (188) which I rode ~30 backcountry days between Spring 2021 and Spring 2022. Paired with Dynafit Radical bindings, this ultra light setup helped this 42 year old skier (6', 200#s) go the distance on some long up routes without sacrificing any performance on big and technical down routes in Southeast Alaska and B.C.. The early rise rocker delivers incredible float in powder at the wide variety of moisture levels common to SE Alaska, worth noting is that the rocker profile make the skis ride short at times. Stiff tails help ditch speed when needed and overall the ski maintained stability at speed on groomers. I'm certainly sold on G3 and look forward to add other models to my quiver. Any ski this light gets tossed around pretty substantially in heavy crud or ski tracked conditions, however, assuming your primary use is in the backcountry these conditions are less likely to occur. I would call this a 90/10 (backcountry/resort) ski. I did encounter an issue with edge separation at the tip of the one ski which G3 warranty resolved promptly.
Fun ski while it lasted
It was a great ski while it lasted. Fun and playful.
Sadly it broke on a fairly mundane run. Tried to get a replacement, but they only offered 50% on the full price of a ski that was already discounted 25%. So it was a bit disappointing, but not much you can do.