ALL MOUNTAIN AND BACKCOUNTRY HARMONY IN A 100 MM WIDTH SWEETSPOT
Ridiculously light and agile, the SEEKr 100 redefines backcountry performance and dare we say pleasure in that all-mountain sweet-spot of 100 mm underfoot. The SWIFT sizes of the SEEKr 100 were designed with smaller users in mind.


Slight Camber with Early Rise
Super light Textured Nylon Topsheet
PolyUrethane Sidewall
Lightweight Hardened Steel Edges
4 layers of Carbon Fibre
3D shaped Poplar Paulownia wood core
Full Thickness Base
Titanal Aluminum Mounting Plate
Magnetic Contact Points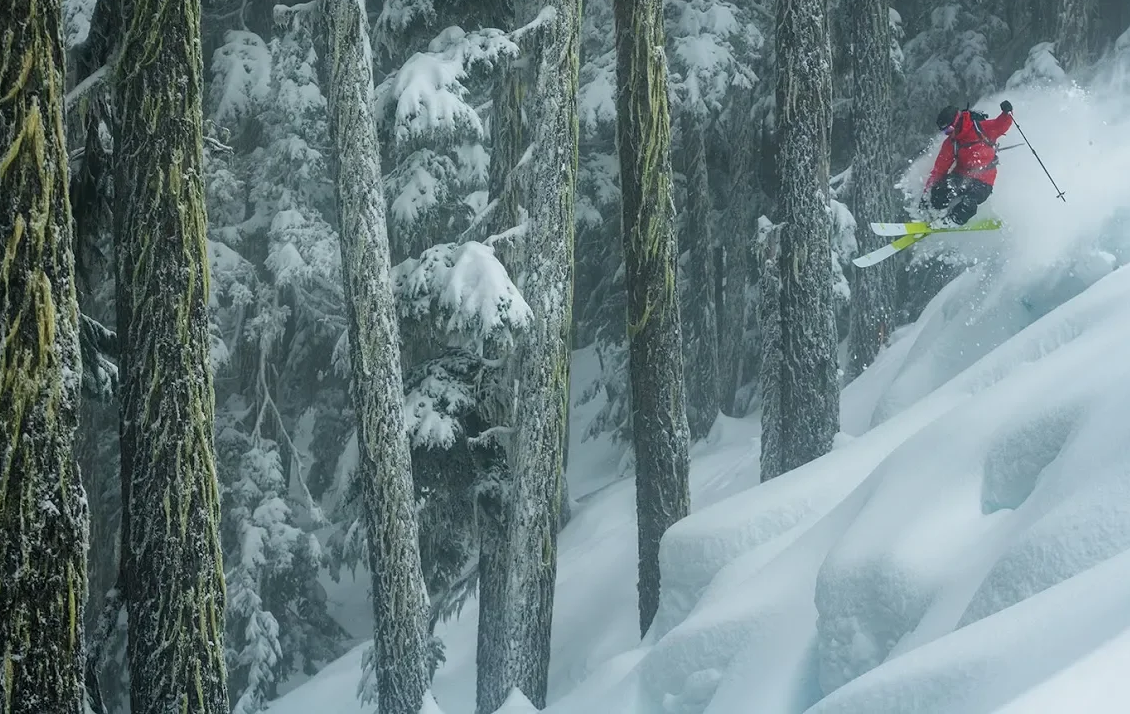 Tech Specs
Lengths:

154cm
162cm
170cm

Weight (kg):

1.26kg
1.33kg
1.39kg

Weight (lb):

2lb 12oz
2lb 15oz
3lb 1oz

Radius:

12.6m
14.5m
16.4m

Tip/Waist/Tail Width:

132/100/120mm
Slight Camber With Early Rise

Built to be playful in the turn while remaining stable in variable conditions. The longer early rise in the tip and tail allows for smearability while the slight camber underfoot maintains stability and inspires confidence at speed.
SEEKr Construction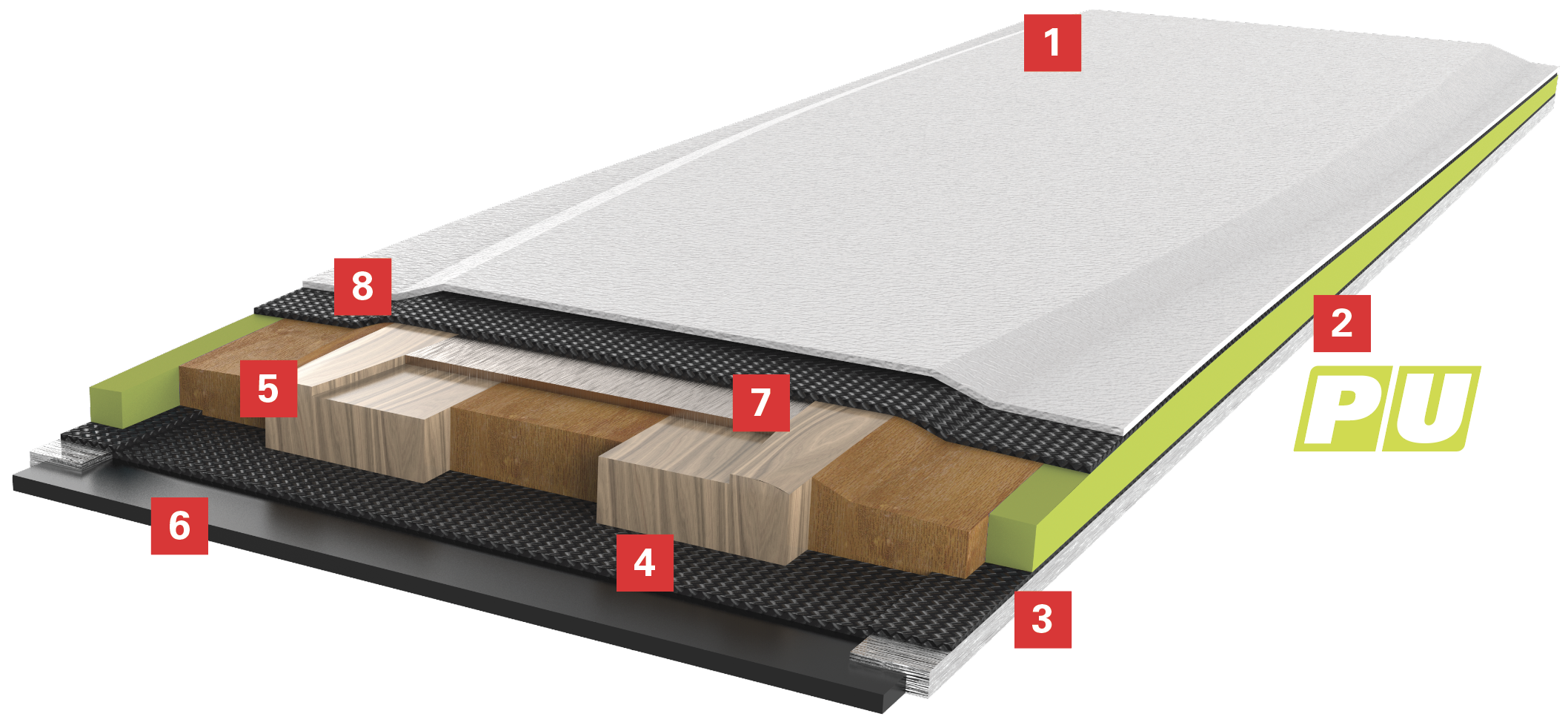 1. Super light textured nylon topsheet - durable & sheds snow/ice
2. PolyUrethane sidewall - durability & dampness
3. Lightweight hardened steel edges - corrosion & dent resistant
4. Two layers of carbon fibre, triaxial stitched - strong, light & torsionally stable
5. 3D shaped Poplar Paulownia wood core - light & high performance
6. Full thickness base - durable, long-lasting & fast
7. Titanal aluminum mounting plate - mount integrity & dampness
8. Two layers of carbon fibre, quadraxial stitched - strong, light & torsionally stable
Best ski in the lineup
On my third pair of SEEKr 100. Perfect combination of weight, performance, and width underfoot. Use them with Zeds and the G3 mohair skins. Killer setup for 100+ days a year.
My favorite ski!
I had a pair of these skis last winter. Between the Synapse, FINDr, and SEEKr, these have by far been my favorite. They've been awesome early season, mid winter deep pow, and spring conditions as well. The magnets don't work great with skins on, but they are super handy otherwise. I rarely use a ski straps anymore to hold the skis together.
Douglas N, Nelson BC, G3BetaTeam