UNCOMPROMISED PERFORMANCE AT UNRIVALED WEIGHT
The MINIMIST SPEED with 100% mohair plush is the lightest, fastest, and most packable high-performance skin available that doesn't sacrifice usability.
The side-to-side stiffness in the backing material of every MINIMIST skin creates a directionally rigid platform making it harder for snow to creep between your skin and ski base and extending the use of your adhesive. G3's low profile, elongated tail strap makes transitions fast and easy. The refined camming clip stays positioned on the ski, reduces wear and allows for easy adjustments. 
Removable rip strip reduces skin-to-skin adhesion, making it easier to pull apart skins. If your glue gets contaminated on an epic traverse, you can remove the strip for extra adhesion.

Laterally stiff to reduce snow creep
Bomber tail connector
Removable rip strip
Trim Tool & Skin Savers included
Updated non-toxic adhesive lets you do more laps and cover more terrain
PFOA-free Waterproofing Treatment that exceeds environmental standards
Proudly designed, tested and manufactured in BC, Canada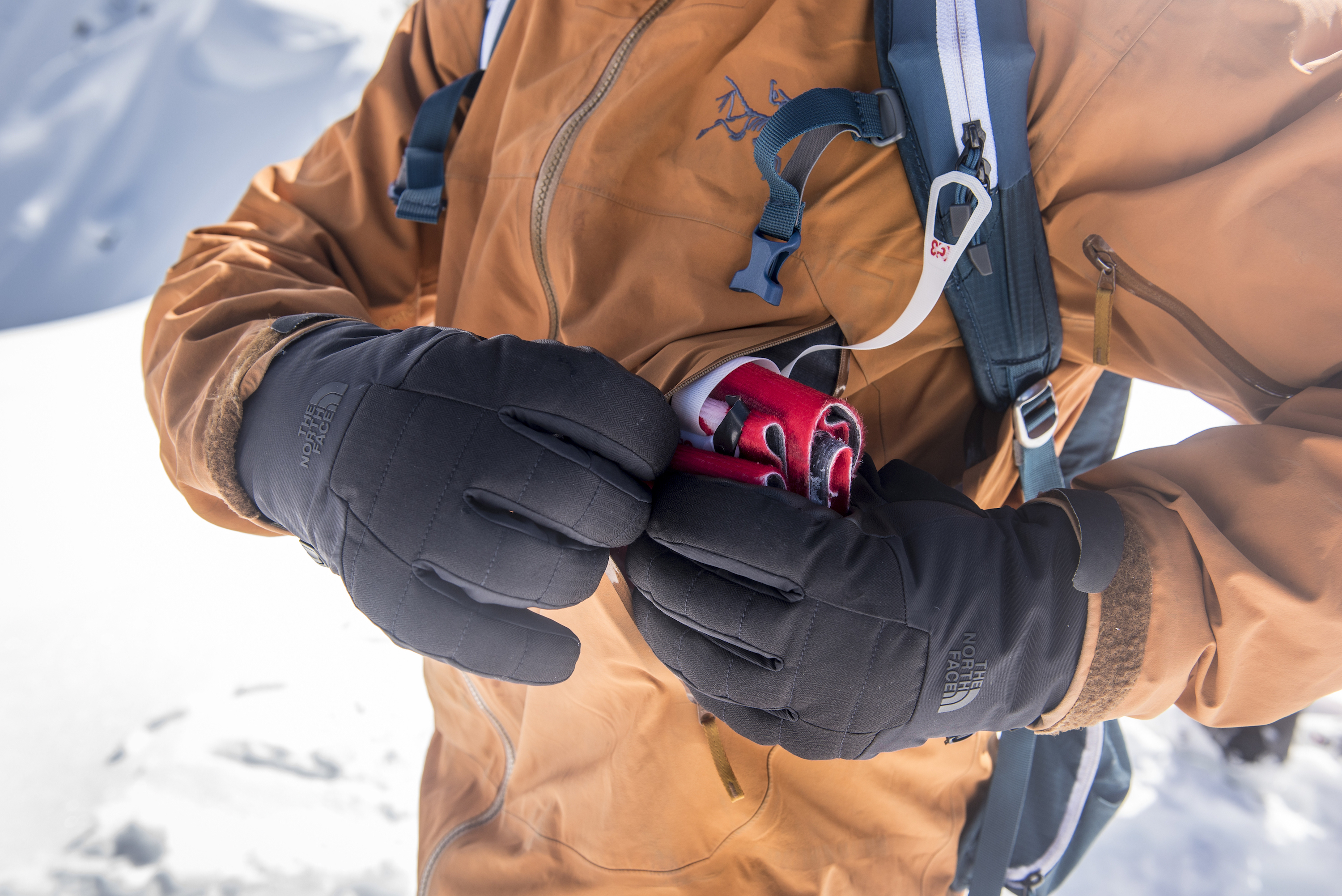 Tech Specs
| | | | | |
| --- | --- | --- | --- | --- |
| Lengths: | 150 - 166cm | 161 - 177cm | 172 - 188cm | 183 - 199cm |
| Size: | X Short | Short | Medium | Long |
| Weight (kg): | 202g - 252g | 215g - 260g | 224g - 273g | 241g - 289g |
| Weight (lb): | 7.1oz - 8.9oz | 7.6oz - 9.2oz | 7.9oz - 9.6oz | 8.5oz - 10.2oz |
| Width: | 100mm | 115mm | 130mm | 145mm |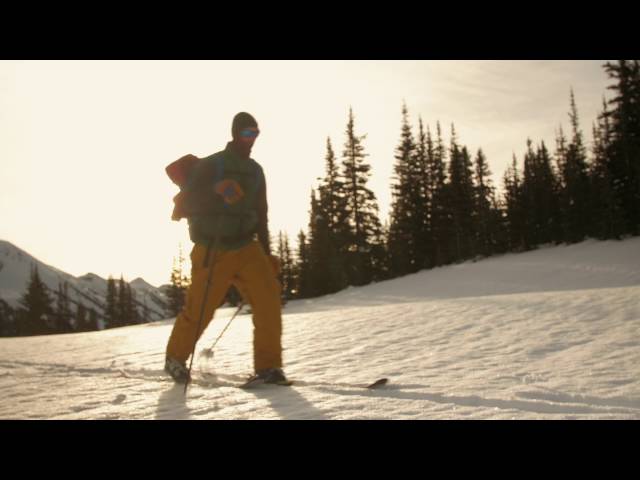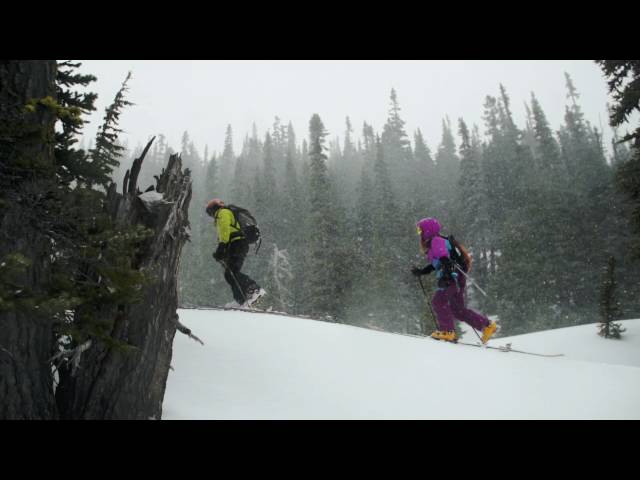 Nice glide
I've done about 10 hrs on the skins so far, I'm very pleased. Good grip on any slope I care to climb, excellent glide on short downhills and flats. I like the tip connection on skins, works great on G3 findr.
Glue issues: how to fix?
So glad to buy and ski Canadian made by a company just a few blocks away from home.
My glue kind of came off in some critical areas as I was cutting the skins, although user error of the tool may have caused that. Now snow creep is incessant. I was thinking I can take a heat gun to spread the glue out and mend the damaged glue on the edge: what do you guys say, g3?
Regarding the tail strap: it's clearly got some minimalist fragility. It doesn't stretch anything like the alpinist+ skin. Solution? Don't crank it down. It's awesome as is.
Hi Kurt, Thanks for your review! If you're experiencing issues with the glue, you can contact the Warranty Team here https://genuineguidegear.com/pages/warranty and they will be able to help you out. Our skins come with a 1-year warranty. Hope that helps!
Minimist Speed
The positives: tip fixture is by far the best in the business. Cut tool also well thought out. Overall performance in wet and cold - both good. Not much clumping etc.
Where I wasn't 'Wowed': tail clip - hard to tension, it stays on but it's flimsy and likely that is to keep weight down but after a couple days, the strap is showing signs of wear. Failure isn't an option as it's not replaceable. Grip of the skins is not up there with Pomoca or Contour mohair even in cold grippy snow where nothing should slip, it managed to be a nuisance. Unfortunately the glue started to clump after a week of skiing and keep cold overnight - this is unacceptable. After a season or warm skiing maybe…
Hi James, thanks for your feedback! You can reach out to our Warranty Team about the glue clumping. We offer a 1-year warranty on all our skins.