FAST, RELIABLE, INTUITIVE
Lightweight and dependable aluminum 7001-T6 tubing meets the needs of recreational users and professionals by combining reliability and strength while being relatively lightweight. 100% tested, high strength aluminum ferrules. 2 length options.


Single pull quick deployment
Completely resistant to icing
G3's speed cone technology for quick and easy assembly
Tech markings in 5mm increment markings on the entire length of probe
Two model options: 320 (Navy) or 240 (Teal)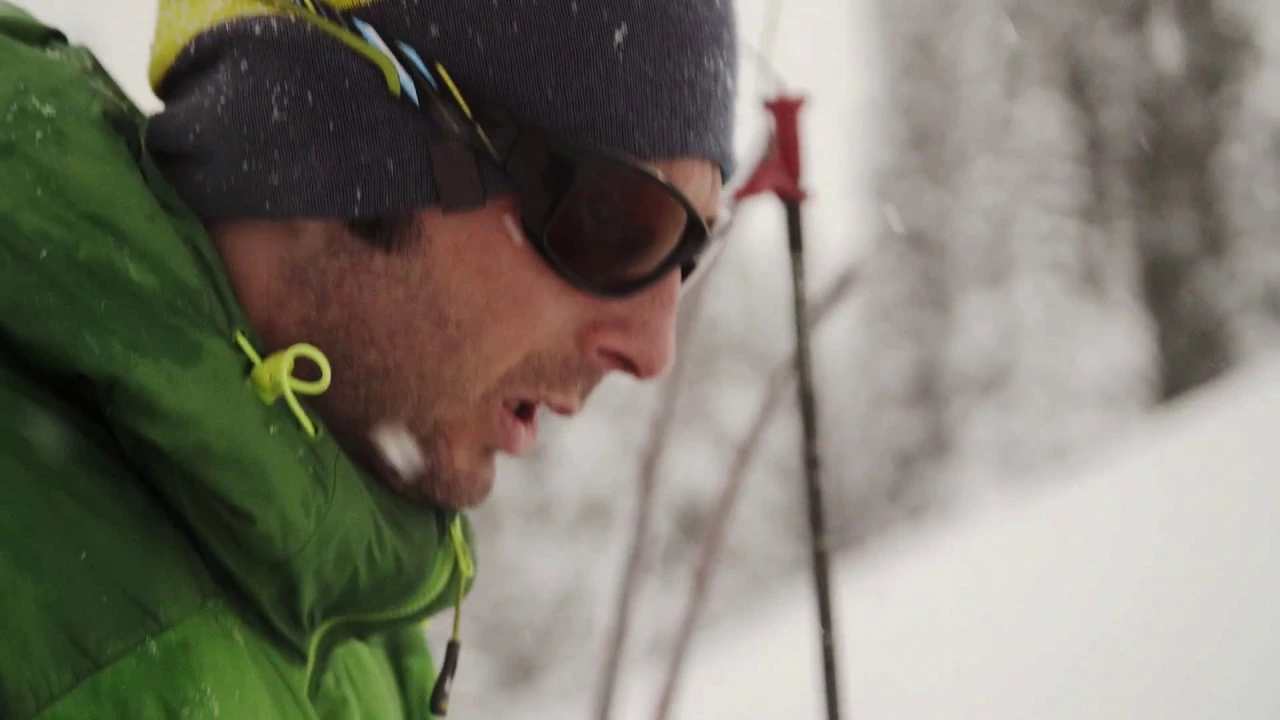 Tech Specs
Lengths:

328cm (10ft19n)
248cm (8ft2in)

Weight (kg):

294g
231g

Weight (lb):

10.4oz
8.1oz

Packed Length:

56cm (22in)
50cm (19.7in)

Probe Markings :

5mm
love it!
speed probe is light and easy to deploy quickly. that said, i never want to have to use it!
Speed 320 probe
In general a great probe. Reliable and durable. Long, Simple and easy lock mechanism. Cost effective. We use lots of them for our snow survey program and they seem to provide a few years of use before they show issues.
Things to be aware of:
-Always check your safety gear functionality every year, and dry them out after use and certainly in the summer storage months.
-Do not get them full of water and then let them freeze as the cable spring can freeze to the point where you can't engage the lock mechanism.
Things we've seen after a few years of use:
-Pointed tip gets has gotten stuck in rocks or frozen ground and detached from the probe
-The aircraft cable has broken just below the cable swage lock mechanism
-The freezing issue as noted above
Things that could be improved
-Long term durability of the parts noted above
The bag that it comes in is fiddly to open in the event of needing to get the probe out fast so we just put a rubber band on ours and store it in our packs like that. BD's design seems better
Great Probe
Simple and straight forward. Fits my pack and deploys easily.
SPEED Avalanche Probes (Past Season)
Awkward folded size
Solid, simple probe. Works well for what you need it to. My problem is the length of the 320 probe when folded. The sections are too long to fit properly in any standard avy backpack. I've tried it in black Diamond, Mammut, and Osprey packs, and it barely fits into the dedicated snow tool spot, making it difficult to zip closed. I don't have this issue with my 330cm BCA probe. For a company that prides itself on functional equipment, it seems like an obvious design flaw. Backcountry gear shouldn't be a hassle to use.