LIGHT AND PLAYFUL
Note: At G3 we have some of the highest production standards. Occasionally we receive a product with a small cosmetic blemish that doesn't impact performance. This type of blemish may be a small scratch or discoloration. It's typically something that you wouldn't even notice after a few days of wear and tear. This is reflected in the reduced price. Please note we cannot catalogue each issue with each product. Also we will offer a full warranty around the product's performance but will not do returns/exchanges pertaining to the cosmetic blemish.
Lightest for its size and more playful than ever, the SEEKr 110 crushes vertical for breakfast then feasts on all-you-can-eat powder until your tailgate apres session calls. The SWIFT sizes of the SEEKr 110 were designed with smaller users in mind.

Slight Camber with Early Rise
Super light Textured Nylon Topsheet
PolyUrethane Sidewall
Lightweight Hardened Steel Edges
4 layers of Carbon Fibre
3D shaped Poplar Paulownia wood core
Full Thickness Base
Titanal Aluminum Mounting Plate
Magnetic Contact Points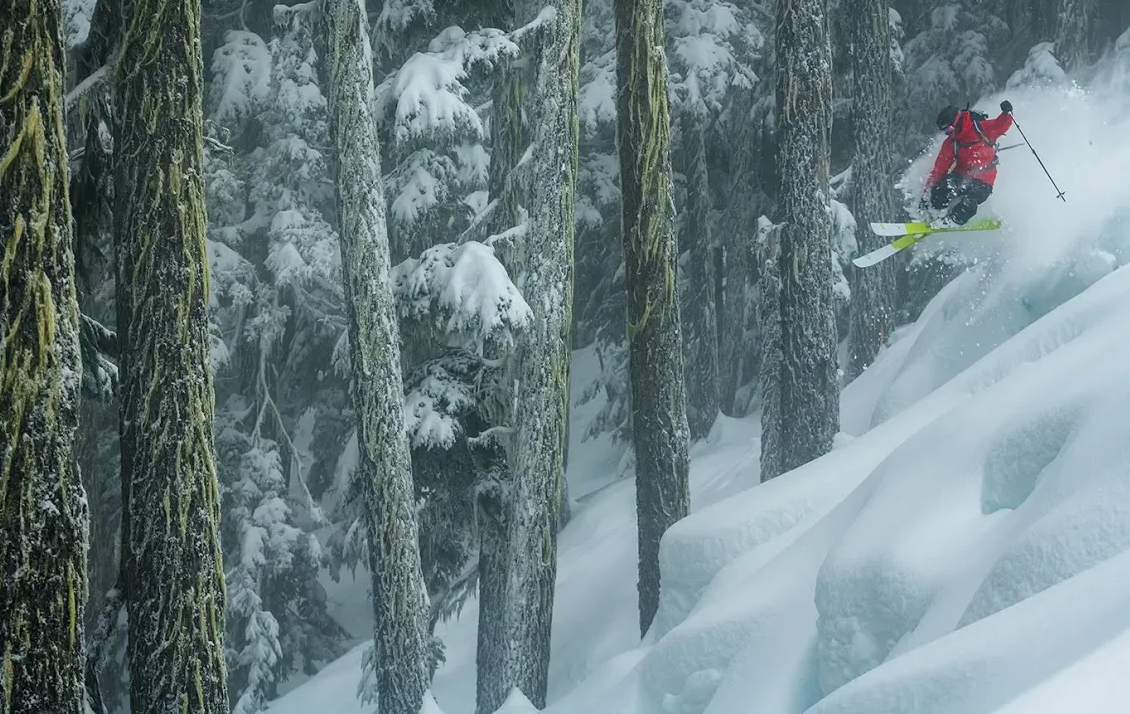 Tech Specs
Lengths:

164cm
172cm

Weight (kg):

1.4kg
1.47kg

Weight (lb):

3lb 1oz
3lb 3oz

Radius:

16.4m
18.2m

Tip/Waist/Tail Width:

139/110/127mm
Slight Camber With Early Rise

Built to be playful in the turn while remaining stable in variable conditions. The longer early rise in the tip and tail allows for smearability while the slight camber underfoot maintains stability and inspires confidence at speed.
FLYRIDE PLUS SEEKr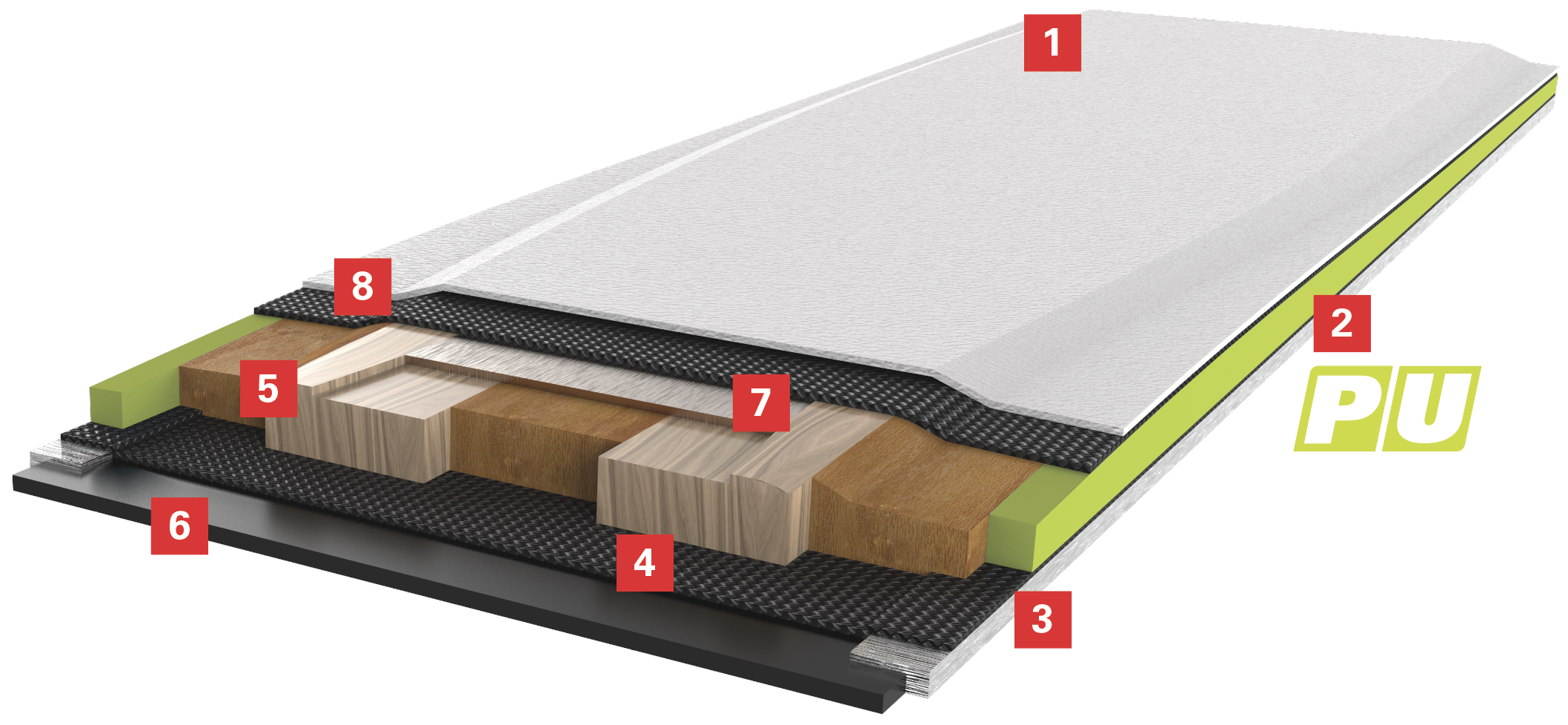 1. Super light textured nylon topsheet - durable & sheds snow/ice
2. PolyUrethane sidewall - durability & dampness
3. Lightweight hardened steel edges - corrosion & dent resistant
4. Two layers of carbon fibre, triaxial stitched - strong, light & torsionally stable
5. 3D shaped Poplar Paulownia wood core - light & high performance
6. Full thickness base - durable, long-lasting & fast
7. Titanal aluminum mounting plate - mount integrity & dampness
8. Two layers of carbon fibre, quadraxial stitched - strong, light & torsionally stable
Discover the SEEKr 110 SWIFT (Factory Seconds)