VERSATILE AND FUN SKIS FOR IN AND OUT OF BOUNDS
A one ski quiver built to ski in and out of bounds with ease. This playful ski is ideal for skiers spending around 30% of their time in the backcountry and 70% at the resort. 
Note: At G3 we have some of the highest production standards. Occasionally we receive a product with a small cosmetic blemish that doesn't impact performance such as a small scratch or discoloration. It's typically something that you wouldn't even notice after a few days of wear and tear. This is reflected in the reduced price. Please note we cannot catalogue each issue with each product. Also we will offer a full warranty around the product's performance but will not do returns/exchanges pertaining to the cosmetic blemish. 


Low profile early rise tip
Camber Underfoot
Shortened Low Profile 'Stealth Tail'
Premium Co-Extruded Nylon Topsheet
PolyUrethane Sidewall
Poplar Paulownia Wood Core
2 layers of Titanal aluminum
Stealth Razor Edge Profile
Full Thickness Alloy Steel Edges
Full Thickness Base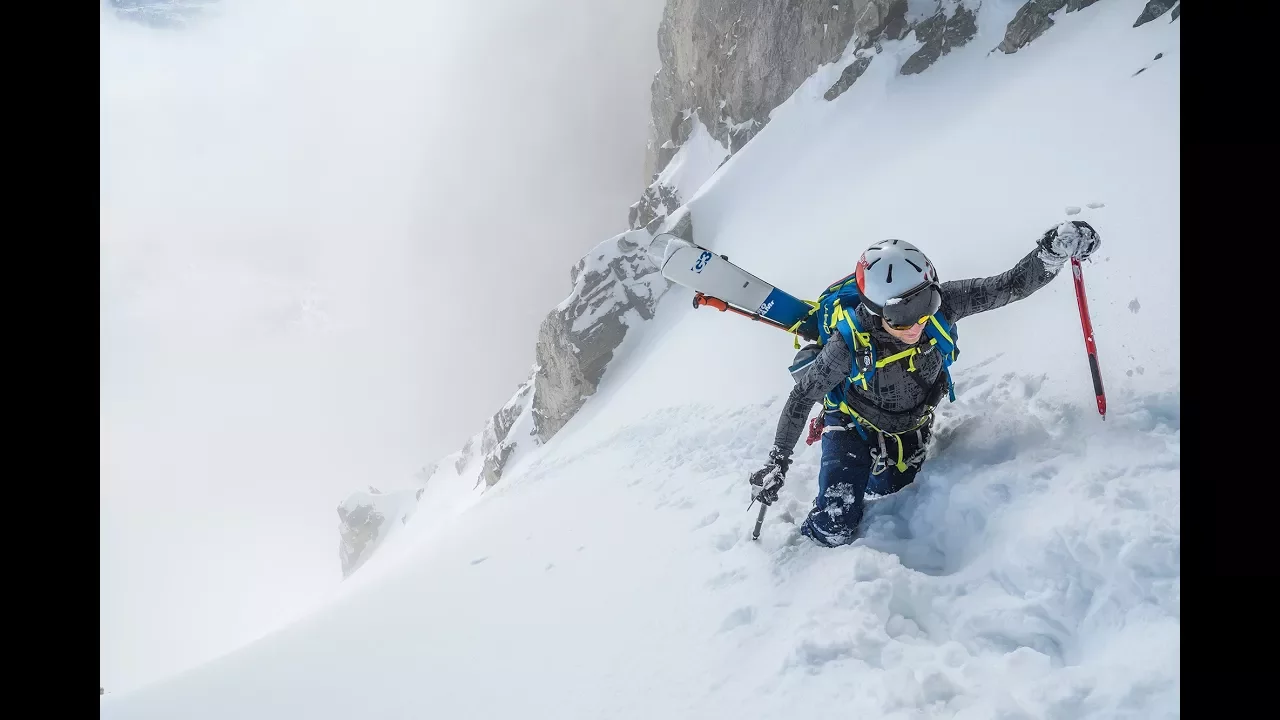 Tech Specs
Lengths:

167cm
172cm
177cm
182cm
187cm

Weight (kg):

1.69kg
1.75kg
1.78kg
1.87kg
1.93kg

Weight (lb):

3lb 13oz
3lb 13oz
4lb
4lb 2oz
4lb 4oz

Radius:

17.5m
18.5m
19.6m
20.7m
21.9m

Tip/Waist/Tail Width:

135/100/120mm
Minimal Camber With Early Rise

The low profile early rise tip, just the right amount of camber underfoot, and flat rise tail give these skis a long effective edge and a smearable, smooth turn. This versatile, all-mountain performer floats like a longer ski and retains the fun of a shorter ski.
ROAMr Construction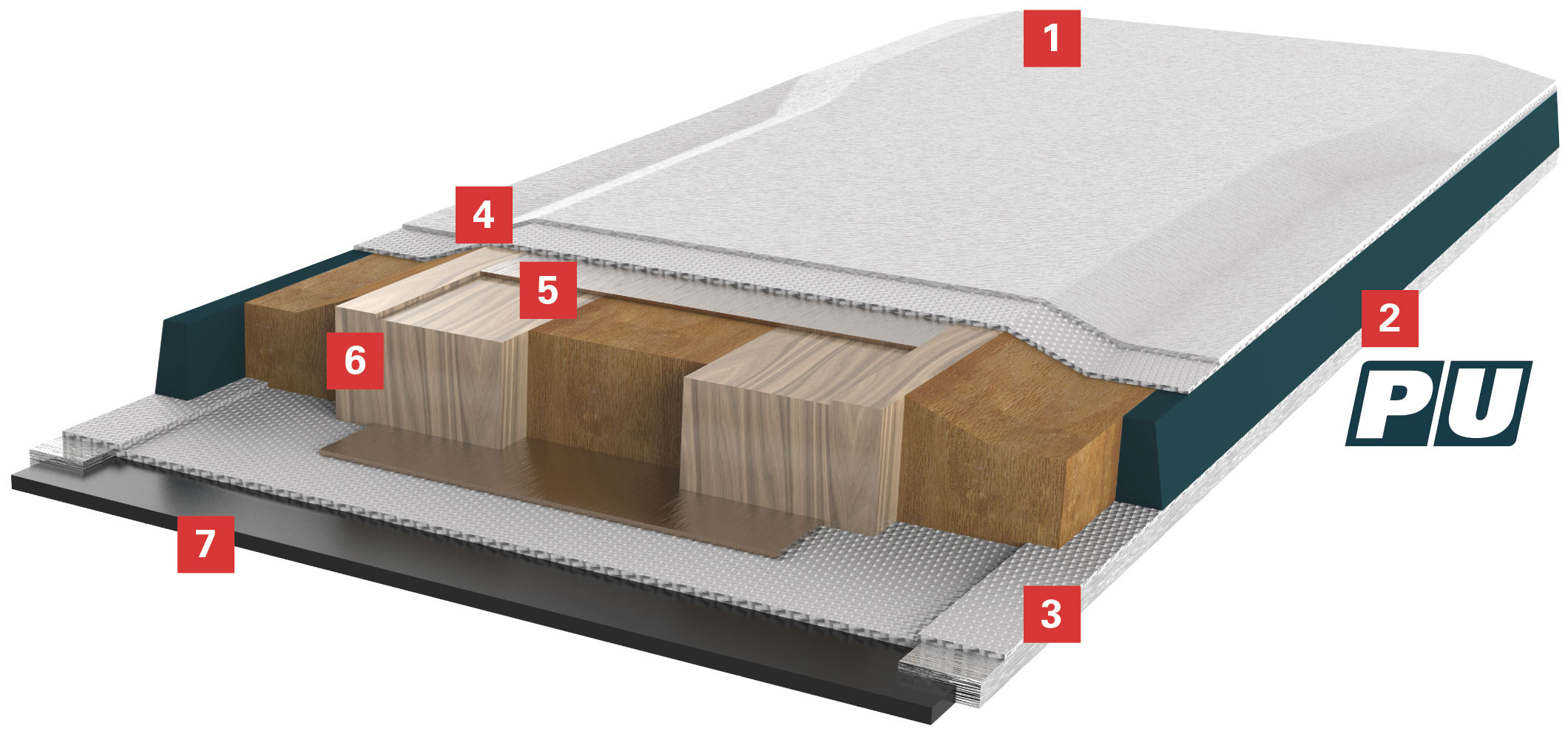 The JOYRIDE PLUS all-mountain construction boasts 2 layers of Titanal aluminum, our lightweight wood core, PolyUrethane sidewalls and a low profile design.
1. Textured co-extruded nylon topsheet - durable & sheds snow/ice
2. PolyUrethane sidewall - durability & dampness
3. Full thickness hardened steel edges - corrosion & dent resistant
4. Triaxial glass - torsion, flex & value
5. 7000 series Titanal aluminum sheets - dampness & power
6. 3D shaped Poplar Paulownia wood core - light & high performance
7. Full thickness base - durable, long-lasting & fast
Very nice for telemark skiing.
I bought a pair of ROAMr 100's for telemark skiing. I mounted a pair of Voile Switchback bindings on them and have been usingreally pleased with them. I use them in the way that they were designed to be used. I go back and forth between lift served runs and backcountry. They carve really well on hardback and ski beautifully in the powder. They are stable at high speeds as well. What else can I say? I just really like these skis!