G3 SPLITBOARD SKIN FOR COLD AND DRY CONDITIONS
The ideal all-purpose, go-anywhere splitboard skin built for cold and dry conditions.
Fully featured and optimal for any location and all conditions. Features a mix of mohair for optimal glide and nylon for added durability.
The splitboard-specific components including tip connector with one fixed and one articulating hand, camming tail connector, and pre-cut straight edge combine for a secure, lightweight connection on most board shapes. Eliminating the need for difficult positioning and hard pulling to affix the tail strap, the new SPLITBOARD+ tail connector features a straight edge to line up on your board and a simple camming clip that requires very little effort and will hold the tail strap in place with confidence.
The sizing curve for the SPLITBOARD+ skins reflects real user needs and positions the most popular board lengths in the middle of a size.  Removable rip strip Reduces skin-to-skin adhesion, making it easier to pull apart skins. If your glue gets contaminated on an epic traverse, you can remove the strip for extra adhesion.  
Having problems fitting the tail clip to swallow-tailed boards?  If you use a swallow-tailed board, you can try switching the left and right tail clips to grab the curved outside of your board.  Or you can try retrofitting your skins with G3 Twin Tip Connectors 

Asymmetrical Tip Connector
New Camming Tail Connector
Pre-Cut Straight Edge
New Sizing With More Overlap
Removable Rip Strip
Trim Tool Included
All New Non-Toxic Adhesive
PFOA Free
Made in Canada: Proudly designed, tested and manufactured in BC, Canada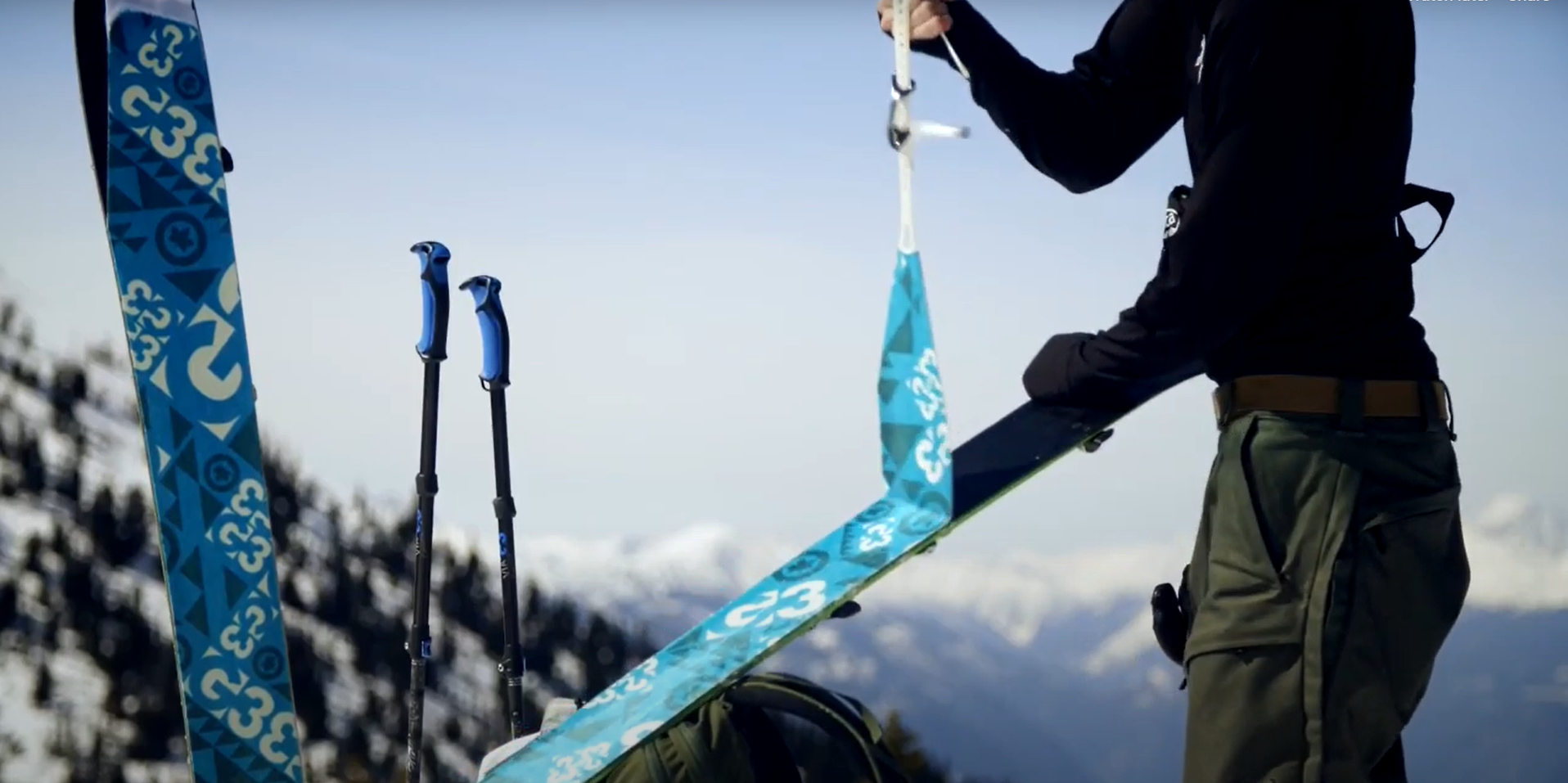 Tech Specs
Lengths:

144 - 164cm
154 - 172cm

Size:

S - M
M - L

Weight (kg):

284g
308g

Weight (lb):

10.0oz
10.9oz

Width:

140mm
Discover the SPLITBOARD+ GLIDE Climbing Skins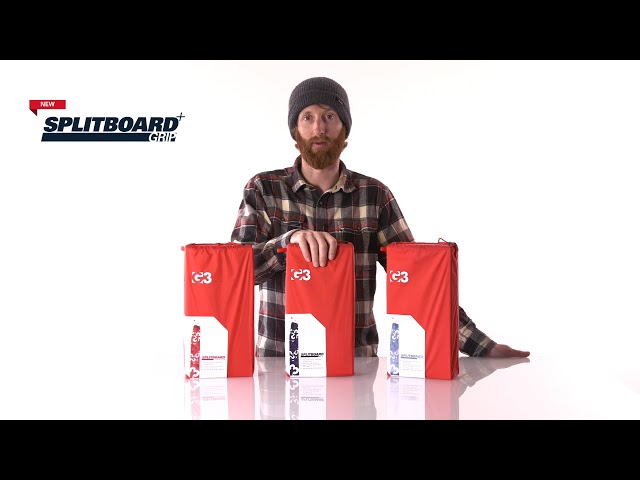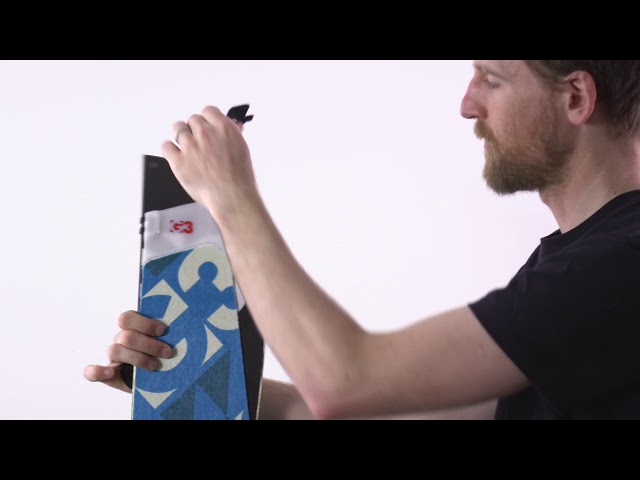 Shorter then expected
Good skins so far, but there's no way they would fit a 162cm board. My board is a 156cm, and i'm on the second to last setting... Disappointed since it doesn't fit my 159cm. I even measured my board to make sure it was actually 156cm, and it is... So quite frustating.
Thanks for reaching out! We want you to be 100% happy with your purchase. If you reach out to us at service@genuineguidegear.com we'd be happy to discuss further with you.