VERSATILE AND FUN SKIS A GREAT CHOICE IN AND OUT OF BOUNDS
Note: At G3 we have some of the highest production standards. Occasionally we receive a product with a small cosmetic blemish that doesn't impact performance. This type of blemish may be a small scratch or discoloration. It's typically something that you wouldn't even notice after a few days of wear and tear. Or the internal magnets are misaligned. This is reflected in the reduced price. Please note we cannot catalogue each issue with each product. Also we will offer a full warranty around the product's performance but will not do returns/exchanges pertaining to the cosmetic blemish. 
This freeride focused ski has a longer early rise and a longer turn radius than the ROAMr 100 and is perfect for that skier spending 70% of their time in the backcountry and 30% at the resort. Updated with magnetic contact points speed up bootpack transitions
and eliminate the need for a strap when shouldering.
Low profile early rise tip
Camber underfoot
Shortened low profile 'Stealth Tail'
Premium co-extruded nylon topsheet
PolyUrethane sidewall - durability & dampness
Poplar Paulownia wood core
2 layers of Titanal aluminum
Stealth Razor Edge profile
Full thickness alloy steel edges - corrosion resistant
Full thickness base - durable, long-lasting & fast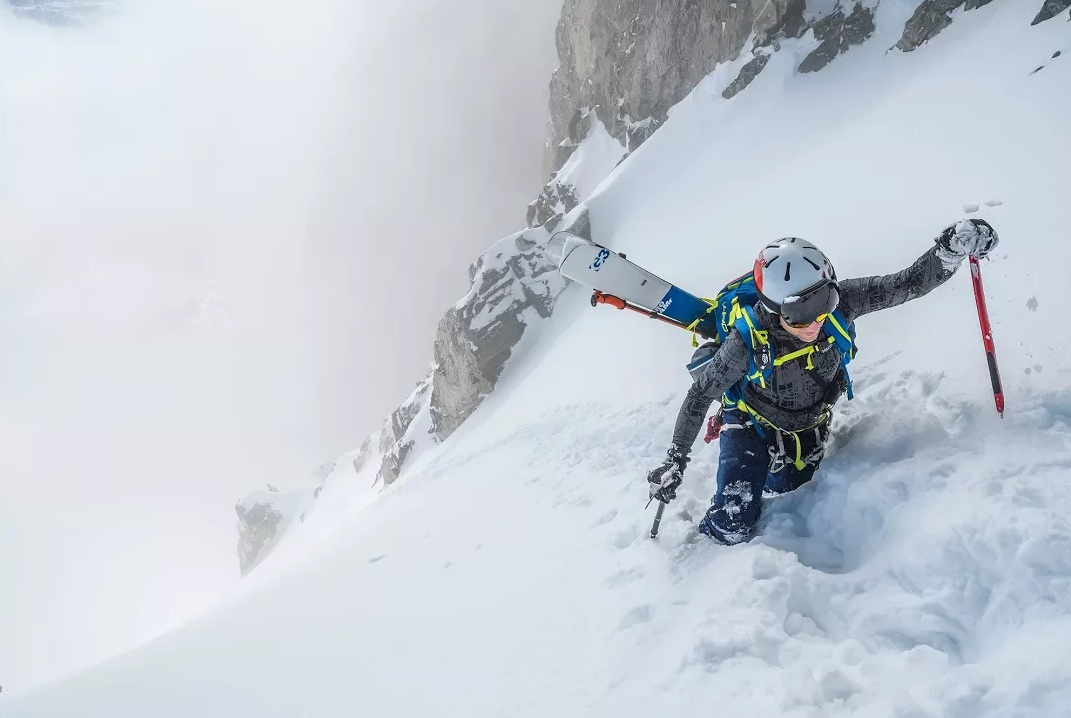 Tech Specs
Lengths:

171cm
178cm
185cm
192cm

Weight (kg):

1.86kg
1.94kg
2.03kg
2.12kg

Weight (lb):

4lb 2oz
4lb 5oz
4lb 8oz
4lb 11oz

Radius:

21.8m
23.6m
25.4m
27.4m

Tip/Waist/Tail Width:

139/108/124mm
Minimal Camber With Early Rise

The low profile early rise tip, just the right amount of camber underfoot, and flat rise tail give these skis a long effective edge and a smearable, smooth turn. This versatile, all-mountain performer floats like a longer ski and retains the fun of a shorter ski.
JOYRIDE PLUS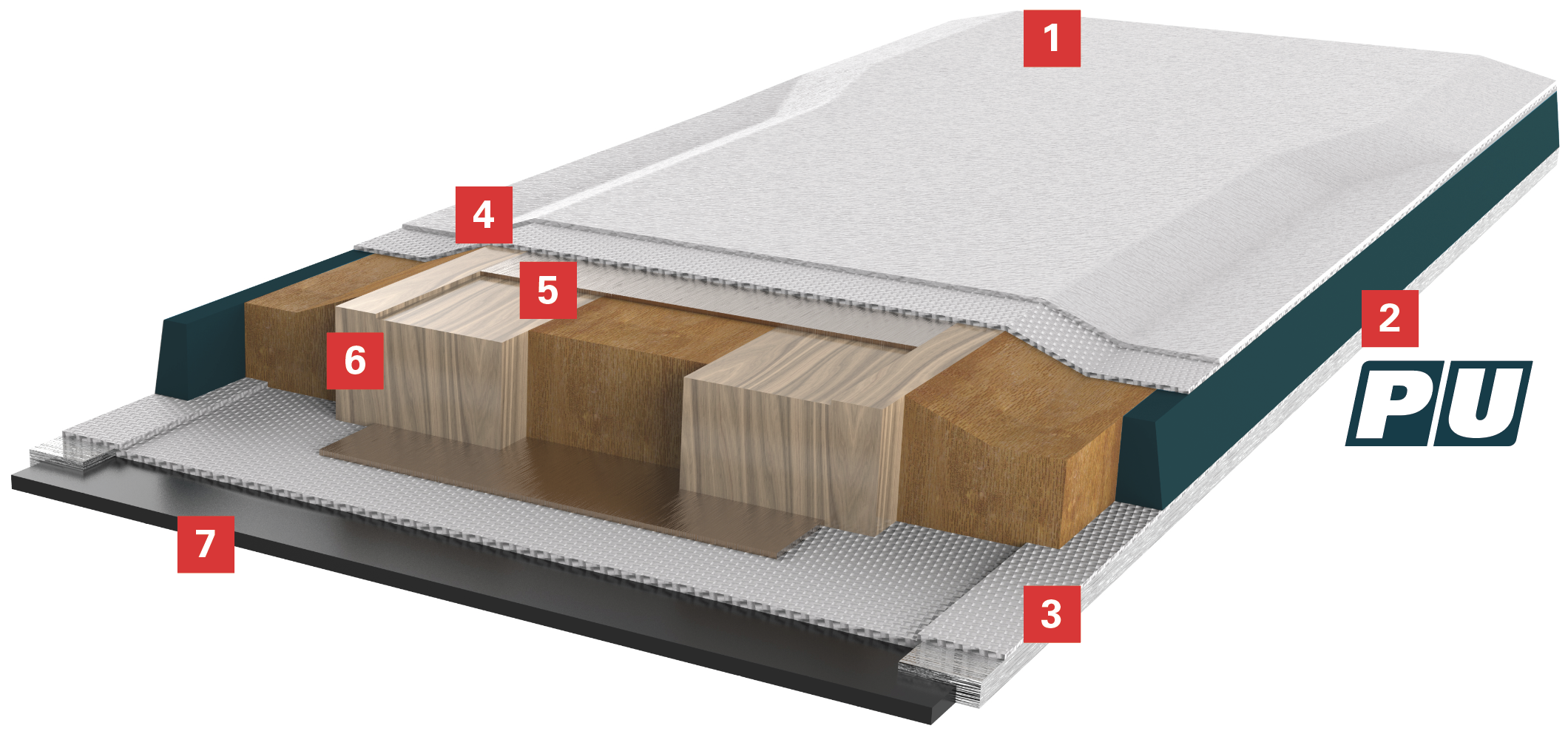 The JOYRIDE PLUS all-mountain construction boasts 2 layers of Titanal aluminum, our lightweight wood core, PolyUrethane sidewalls and a low profile design.
1 - Textured co-extruded nylon topsheet - durable & sheds snow/ice
2 - PolyUrethane sidewall - durability & dampness
3 - Full thickness hardened steel edges - corrosion & dent resistant
4 - Triaxial glass - torsion, flex & value
5 - 7000 series Titanal aluminum sheets - dampness & power
6 - 3D shaped Poplar Paulownia wood core - light & high performance
7 - Full thickness base - durable, long-lasting & fast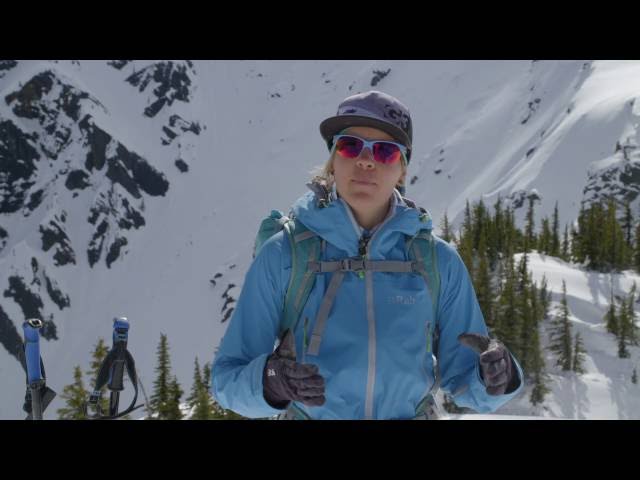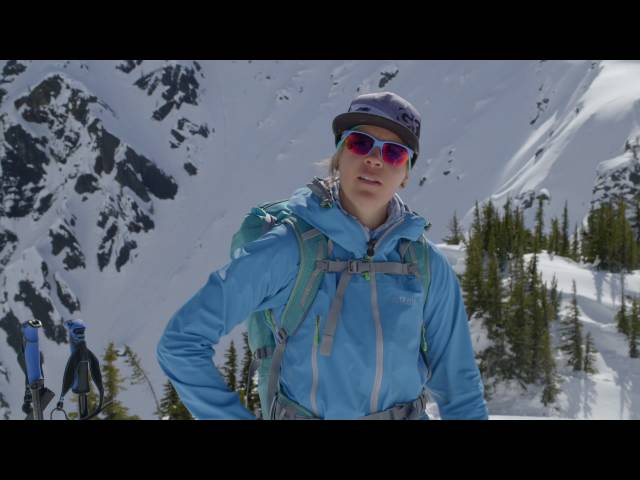 Yes!
This is a great slackcountry ski. It skis really well out of bounds on in good resort powder but I can still ski the groomers without feeling like I'm giving up too much. I'm running these with Shifts and it's a great setup.
OK
Ski guide. Using these as my work ski.The little silver emblem fell off both skis within the first week of having them - not a great sign of quality / workmanship. The magnetic feature is a little gimmicky, though it works well with a diagonal carry system for sure. I find this ski a little strange to ski. Personally they are just "OK" and I will be getting a different set of skis for next season.